2025 Subaru Forester
Last Updated: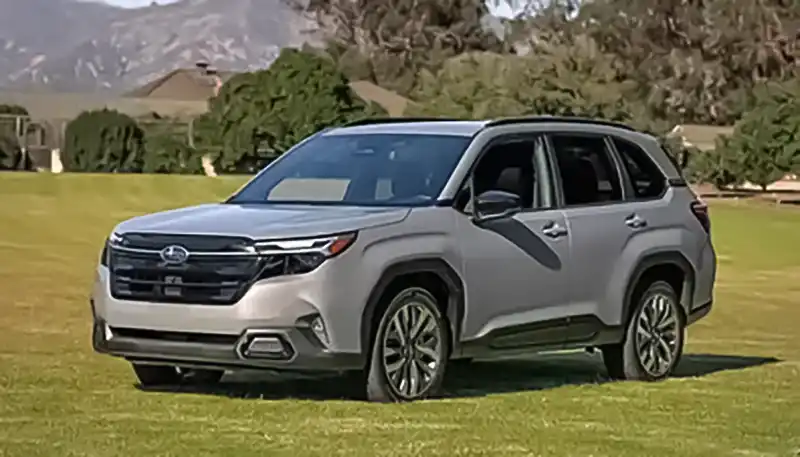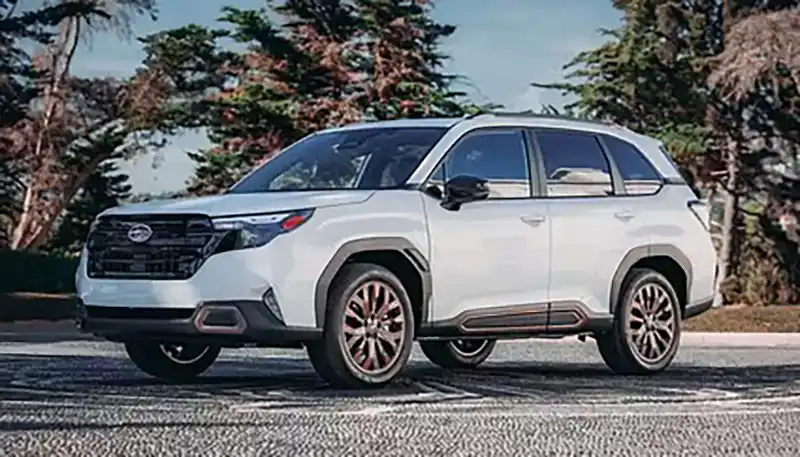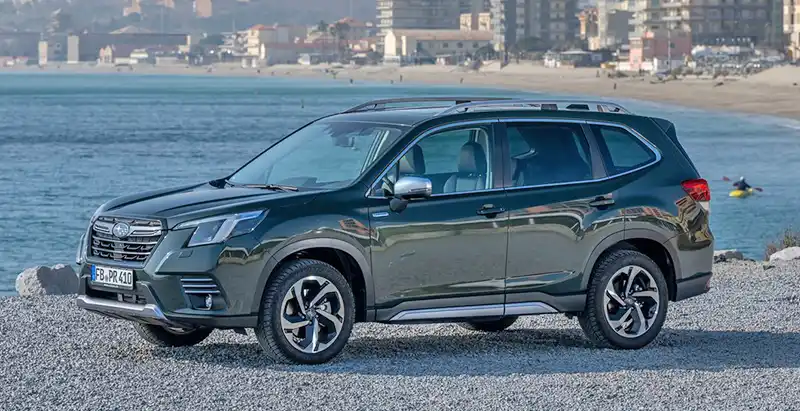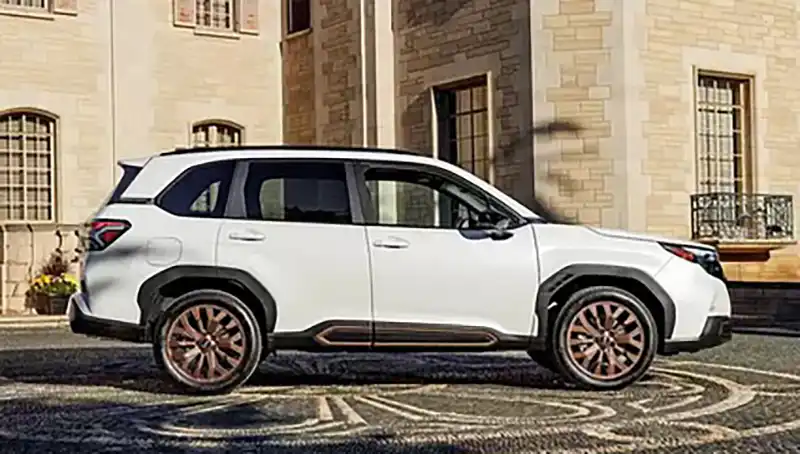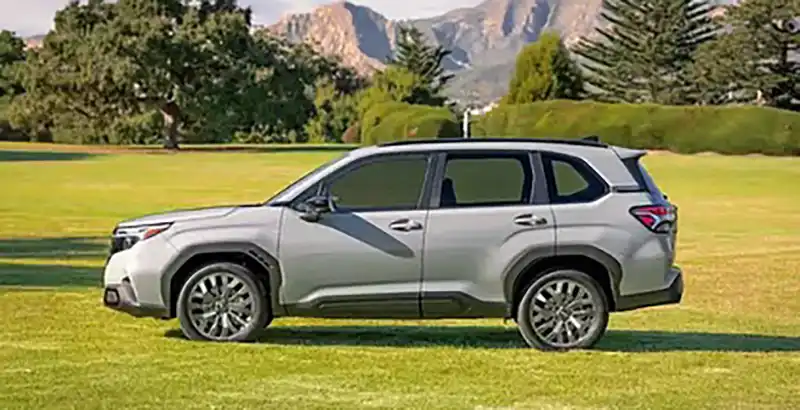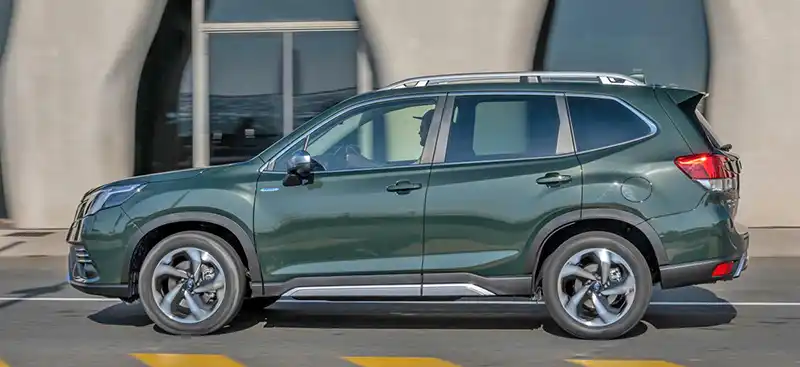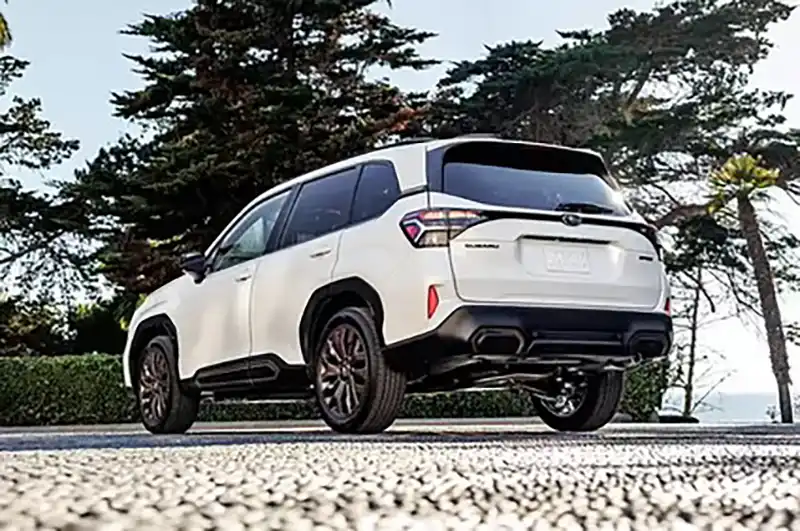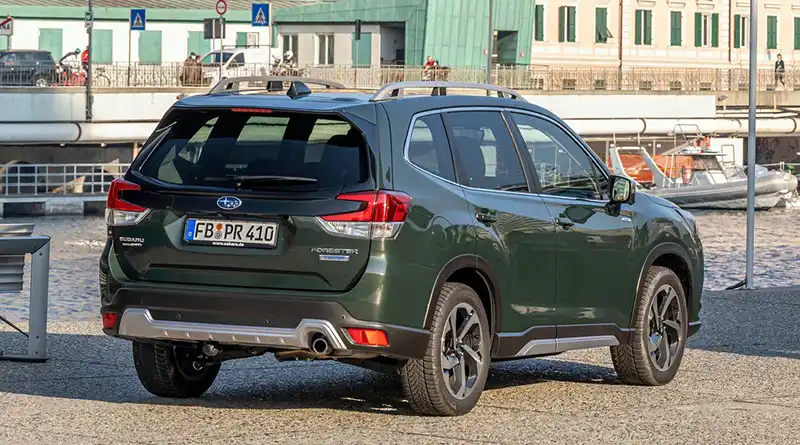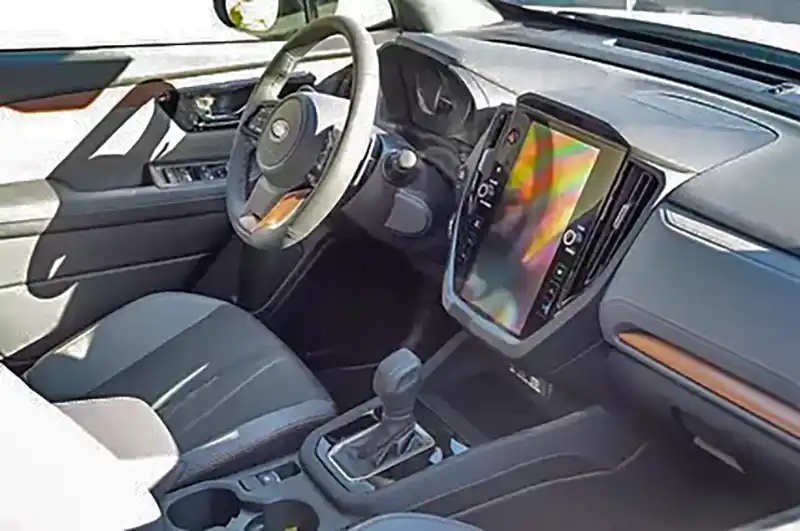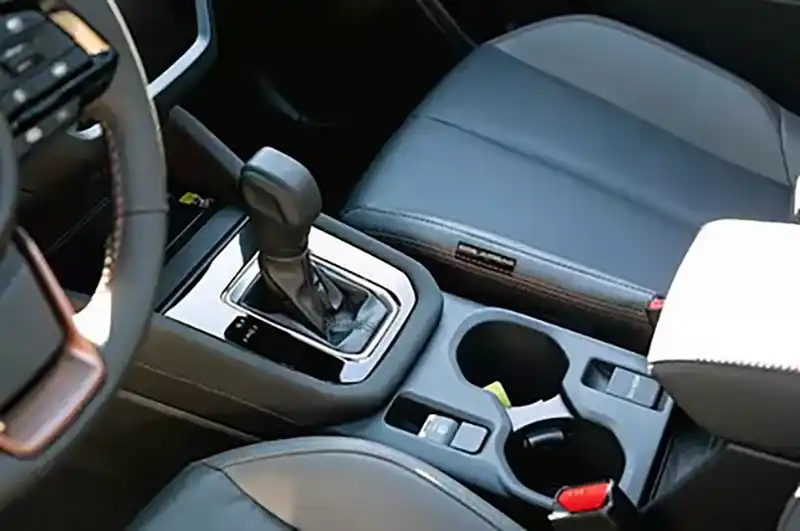 I know Subaru has plenty of fans these days, but I still think the Subaru Forester is one of the ugliest vehicles you can buy today. And it's been for a while.
It is getting, thank God, an all-new design for the 2025 model year, and the blurry photos above show a much-improved look. This isn't really saying much, but still, this already seems to be a bit more decent and modern. Although the front overhang seems huge now. Which contributes to a new even weirder profile. There are still plenty of plastic crap everywhere, and many odd lines and shapes all over the place. And yet, it does seem better than the outgoing design. But as I said, the bar was pretty low.
The interior looks like every other current Subaru model. It would be really hard to tell which Subaru model you're driving if you didn't take a look outside.
It seems that Subaru designers have been either asleep or on a long, long strike for a while now. I wonder how long these things will keep being popular. The current generation sold 114,000 units last year. Down from around 155,000 in 2021 and 177,000 in 2020. I guess it was time for something new.
Current buyers who haven't had problems with their CVT transmission (A friend of mine got a $8000 bill right after the 5-year warranty) will probably go back to their dealer and get the new one.
The new Forester will be at the Los Angeles Auto Show next week and I will make sure to take a look and report.