2025 Toyota Camry
Last Updated: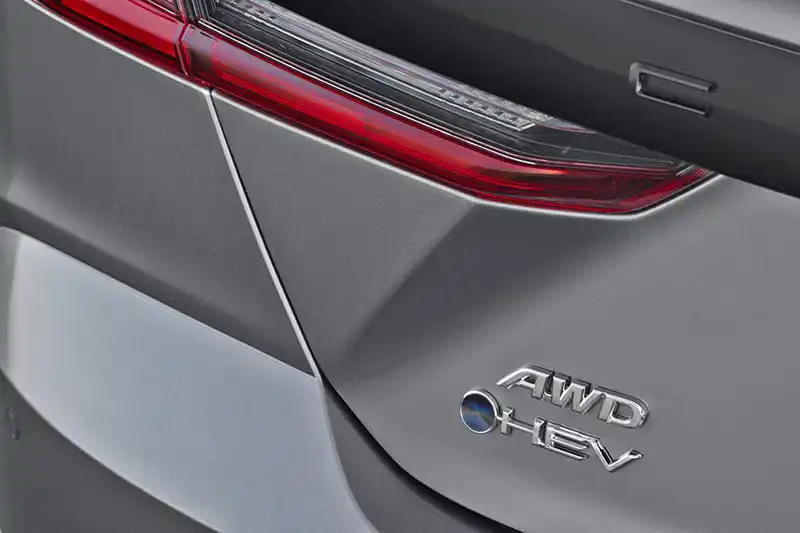 Toyota dropped another teaser for the new generation 2025 Camry
This doesn't say much about the design but tells us that the AWD model will also be available as a hybrid. Which will be a new combo for the Camry.
Otherwise, here is the short official word:
The next-generation Toyota Camry will make its debut on November 14th at 10 PM Easter time. Stay tuned for more.
Next week will be a busy week for Toyota, with a new Camry on the 14th and an all-new Crown SUV the same day. This brings to mind an interesting thought: Why don't they name the new Crown SUV the "Camry Cross" for the US market instead of "Crown SUV"? Is the name "Crown" so great? "Camry" has been a very trusted name by millions for decades in North America. The Camry sedan is still selling very well with almost 300 000 sold last year alone. A "Camry Cross" seems like a no-brainer to me, if you really must have another SUV in your lineup.
Anything, except another "Crown"…