2025 Toyota Camry
Last Updated: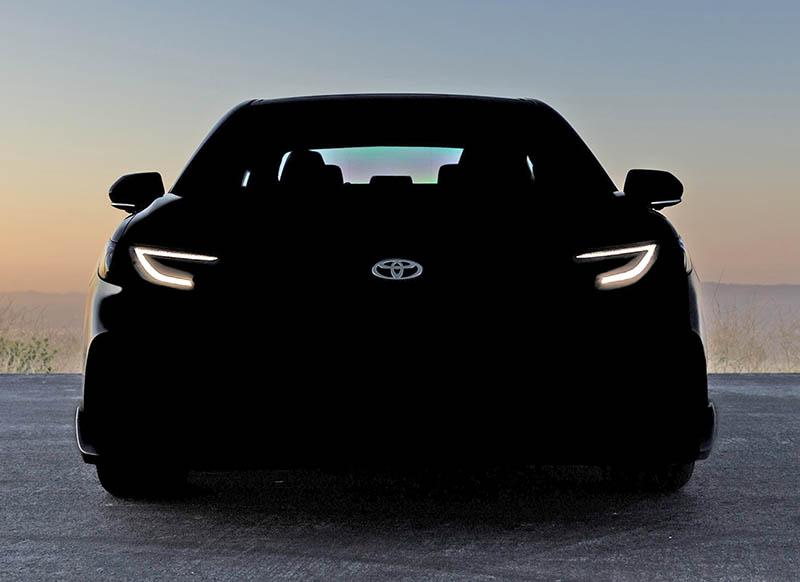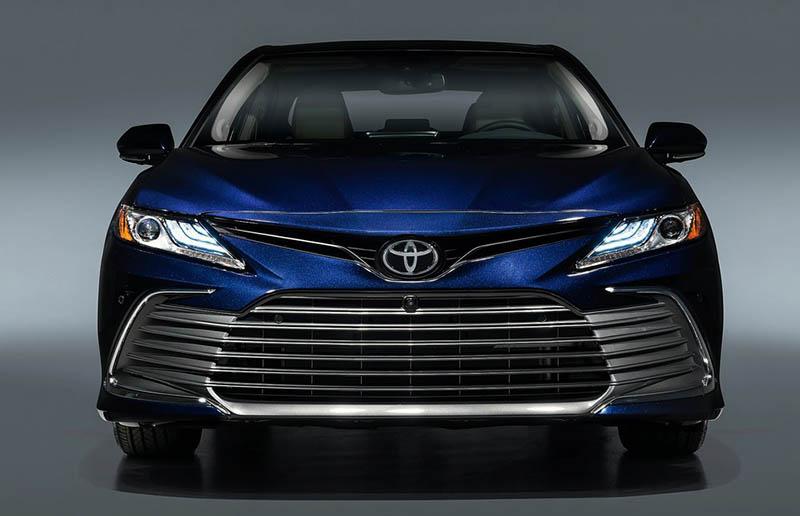 The top photo is Toyota's first official teaser for the new 2025 Camry.
It only mentions: "A New Dawn is Coming". And "Can you guess what's on the horizon?"
Well, yes, we pretty much can guess it's the new Camry. Although even in this darkened photo, it looks surprisingly similar to the current model (blue car). It seems the side mirrors are exactly the same. It also looks like there are, again, huge air intakes on the sides.
I was really hoping to see something similar to the really nicely designed 2023 Prius, but it seems this will have the same proportions. I guess most illustrations we've seen of the next Camry are wrong, except the most boring and predictable ones.
Since there teasing this now, I would expect to see the real thing at the Los Angeles Auto Show next month, as rumored a few months ago.