2024 Toyota Camry: new illustrations…
Last Updated: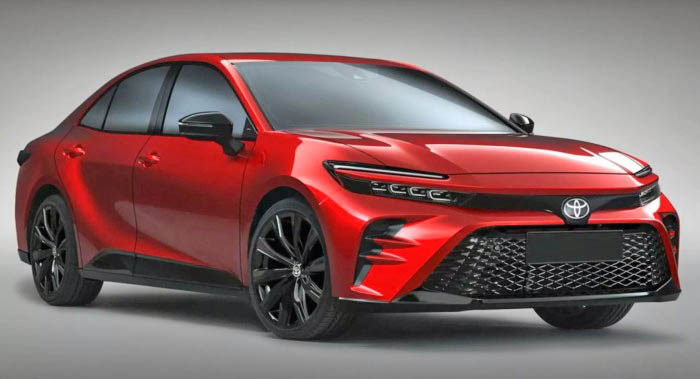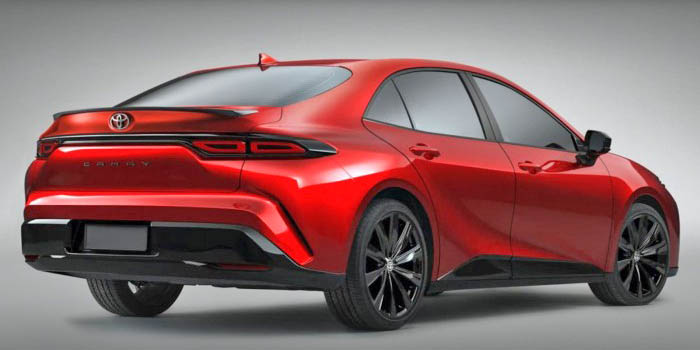 These new illustrations show a very different design for the 2024 Camry than what I posted a few months ago.
It is actually more realistic and blends current Toyota design cues with stuff we saw previously in some of their EV concepts. Which does make sense. Unfortunately.
That big rounded up scoop in front of the rear wheel just looks awful on the Highlander. Same thing here.
The greenhouse resembles the previous generation Corolla. Which isn't great. I think Toyota's recent designs have been more angular than this. This might be good news for those of us hoping for a more dynamic-looking Camry for 2024. Since the next-generation Honda Accord will be much more conservative than the current model, Toyota will have a chance to actually stand out.
The next Camry will still be a huge deal for Toyota with over 313 000 sold last year alone.