No revised X-Type for the US
Last Updated: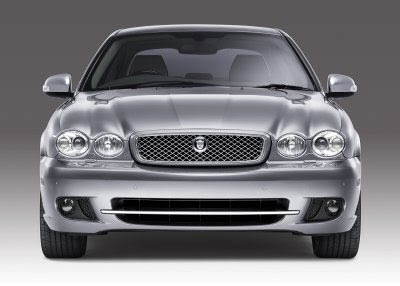 Jaguar has announced it will drop the X-Type in the US at the same time the new revised version will be available in Europe.
Next spring.
And that will also be the time when the all new XF becomes available.
The XF will then be the "cheapest" car in Jaguar's US lineup.