Buick Invicta Concept
Last Updated: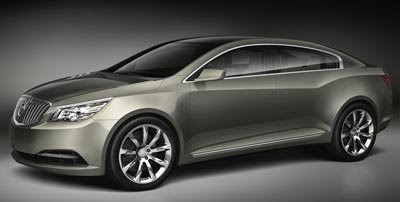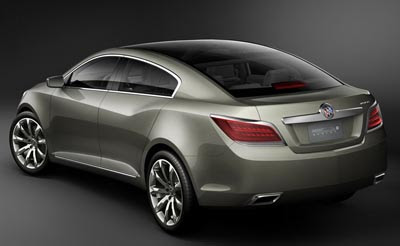 As we all know, this is pretty much the next La Cross.
Based on the same platform that will be used for the Opel Insignia and the next Chevy Malibu.
This is a really nice design.
I am just not so sure GM has much room price wise, above the Malibu and the Aura. How much can a US brand charge for a mid sized sedan?
I guess GM might position this against the Lexus ES, and leave the Malibu and Aura to battle it out with the Camry Accord crowd.
But really, when was the last time anyone considering a Lexus stepped into a Buick showroom.
I guess they succeeded with the new Malibu which is a good seller. But it turns out it doesn't steal that many buyers away from foreign brands. (From what was published last month)
And if this is over $30 000, the battle might be even tougher.
But it all starts with making good, attractive cars people want to buy. If they stick to this, it will work. It's just a matter of time.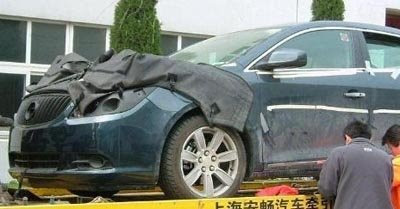 Now you can look at this with "new eyes". This to me looks like the production version of the concept above. Same lines, plus actual door handles. The next La Crosse, or whatever they'll end up calling it.