More details on the Tata Nano Europa
Last Updated: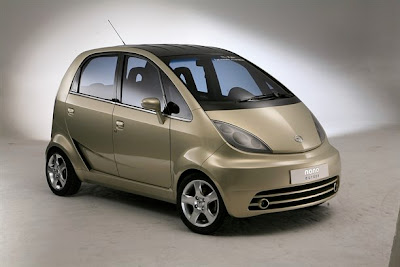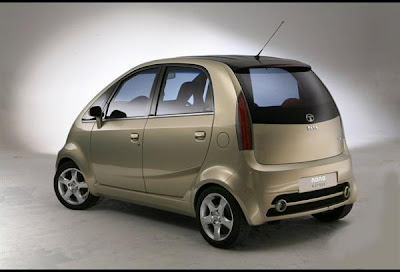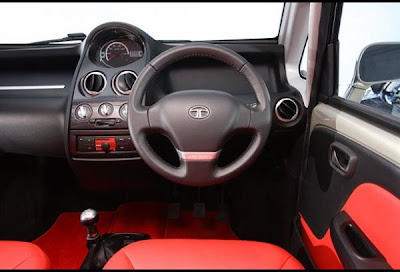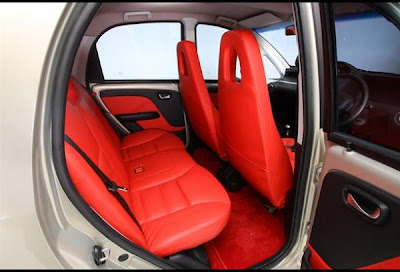 The European version will be quite a bit different from the car sold in India.
And it gives us an idea of what we might be getting over here.
-1.0 Liter 60hp Engine
-5 speed manual
-ABS
-Traction Control
-14 inch wheels
-Priced to about half of a Smart.
The Smart starts at $12000 in the US. So were are talking about a $6000 here. That is a full $4000 less than the most basic Versa.
Would it work here?
Would you get one?