Bentley Continental Flying Star wagon
Last Updated: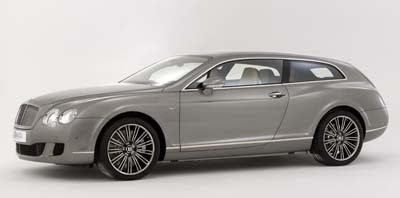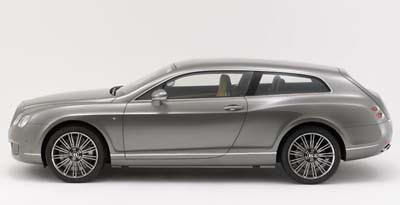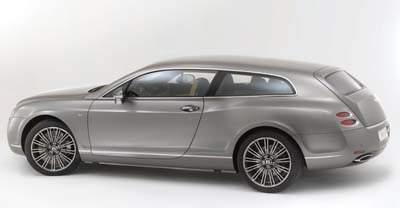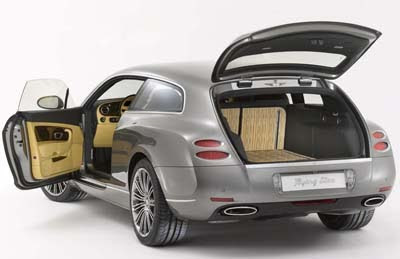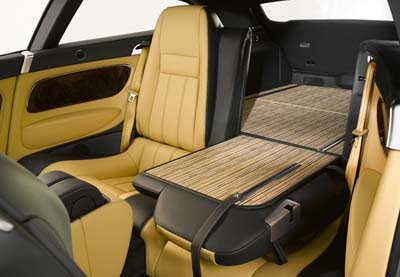 Or what they usually call a Shooting Brake.
This 2 door wagon version of the Bentley coupe is made by Carrozzeria Touring Superggera.
And only 20 of them will be produced.
Price? Over $800 000.
Which is pretty crazy for a wagon version of a sub $200 000 car.
But again.. Just 20 of them….