2012 Toyota Yaris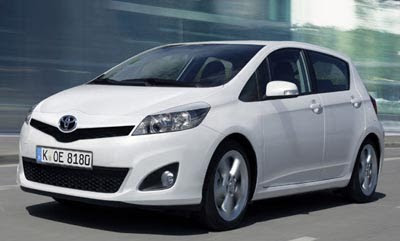 This is the 1st official picture of the European Yaris.
Which is exactly what the US Yaris will look like. The Yaris for the European market has been built in France so far.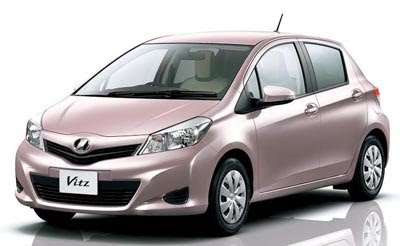 This is the japanese market Vitz, introduced a few weeks ago.
Basically the same car, except some details.
The US version will be similar to the European one.