2012 Honda Civic sedan
Last Updated: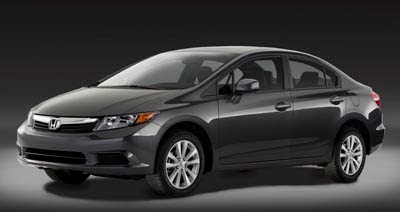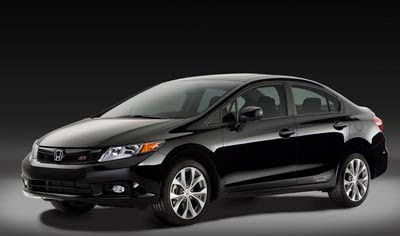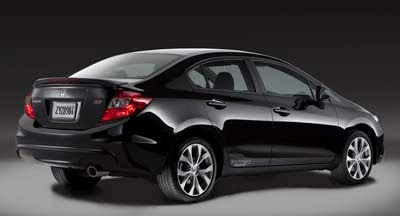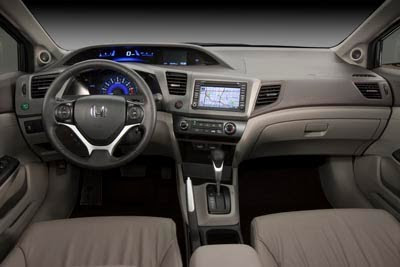 No surprises here.
Just like we thought, this all new design looks a lot like the previous one.
And the interior, at least to me, looks older than the current car.
A blockier version of the previous one.
And they're also keeping the rather depressing 80's looking beige interior. No tan here. Old fashion beige will do…
It still has a 5 speed auto. Engine is a 1.8 Liter with 140hp.
Except the Si which uses a larger 2.4 Liter with 200hp.
The smaller engine should return 39MPG on the freeway. While the 2.4 Liter is rated at 31.
Nothing breathtaking….