2012 Toyota Yaris Hybrid
Last Updated: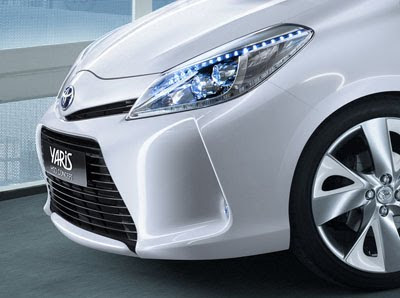 This is based on the redesigned Yaris, not the current model.
Will be shown as a concept at the upcoming Geneva auto show.
Toyota has already announced the "regular" Yaris will be its most fuel efficient model, including the Prius.
So a hybrid version could get quite amazing numbers.
We'll see if it comes over here or not.
To me, a small super efficient car like this one sounds like another nail on the Scion coffin…