Cars we should be getting: Audi A1
Last Updated: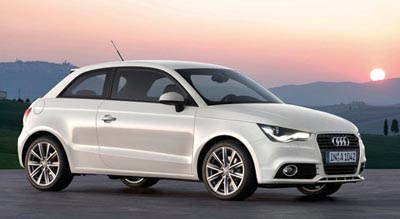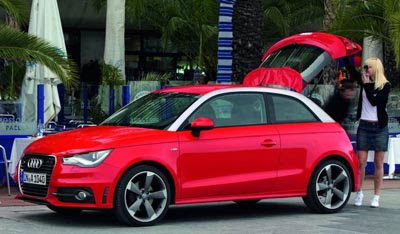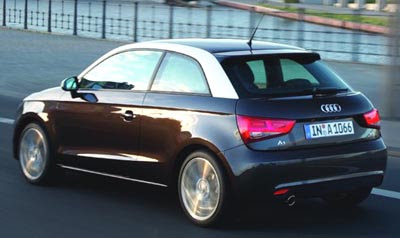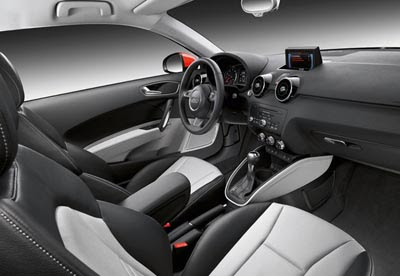 Really. We should be getting the cute looking A1 over here.
I saw a few myself in my last trip in Europe, and they do look great in the streets. And not that small.
( It is about 12 inches longer than a Mini Cooper)
I am sure they do have their "good reasons". Like Americans don't like small premium hatchbacks (Must be why the Mini is such a flop over here…).
Or, it would be too expensive. (Isn't there any room under the $ 27 000 A3 in the US?)
It is just too bad….