2012 Chevrolet Colorado
Last Updated: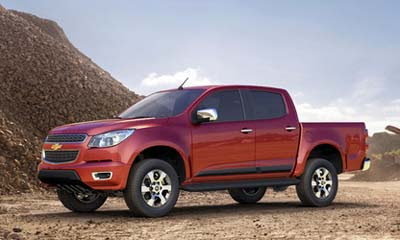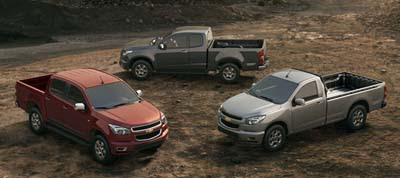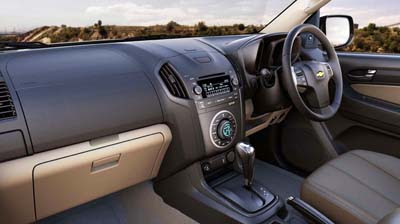 The all new Colorado pick up isn't for the US. Yet…
So far it came out in Thailand. And will be soon sold in other countries as well. But not in the US.
For these countries, 2 diesel engines are available. A 2.5 Liter with 150hp and a 2.8 Liter with 180hp.
I really think there could be a market for a smaller pick up with a diesel engine in the US. It is just a matter of who will try it first.