2013 BMW 1 series
Last Updated: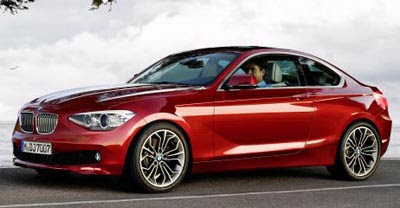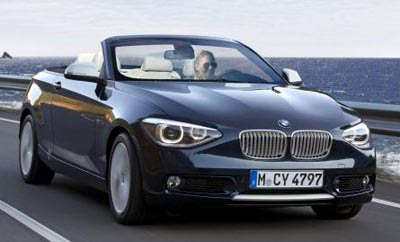 Still just illustrations, but as usual, our 1 series coupe and convertible will pretty much be "trunk added" versions of the hatchbacks sold in Europe.
The one currently sold in the US is still based on the "old" Euro version.
So these illustrations are pretty close to the real thing we will be seeing late this year or next year.
Expect the inline 6 cylinder engines to be replaced by 4 turbos. Just like in the new 3 series.