Renault Zoe
Last Updated: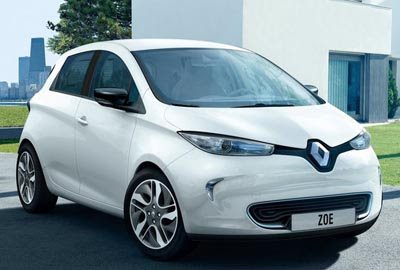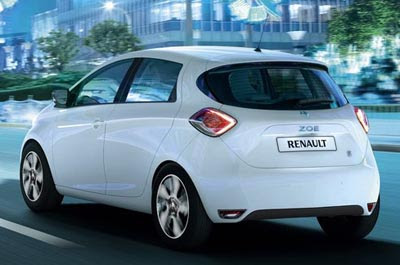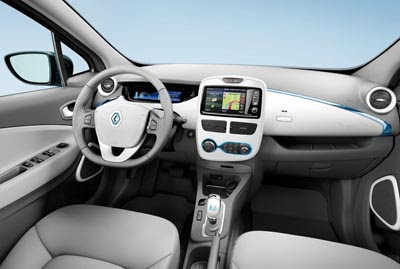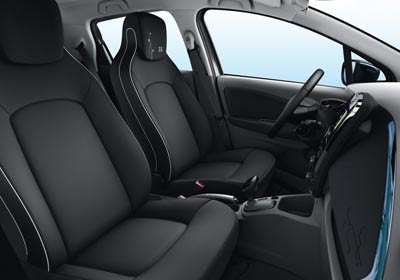 The Zoe is described as "Renault's solution to Zero Emission mobility for all".
Due to its low price of 15 700 Euros. Including taxes. (And also include a 5000 Euros tax encentive.)
Still, quite an amazing price. Just around $21 650.
Much cheaper than electric cars offered over here in the US.
It has an official range of about 150 miles.
This all sounds pretty good to me. And seems that it could become a very nice "smaller than Leaf" electric Nissan in the US.
I thing an under $20 000 good looking electric car with a range of over 100 miles could do quite well over here…
Why not.