Renault Twin'Z Concept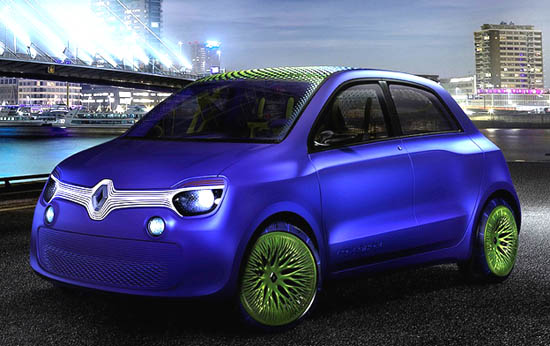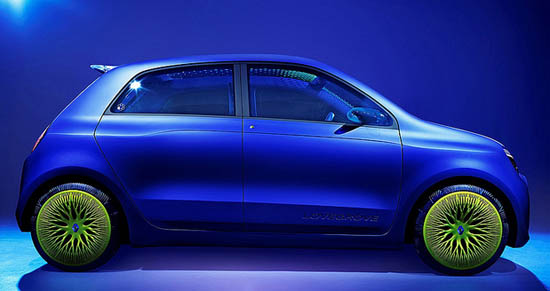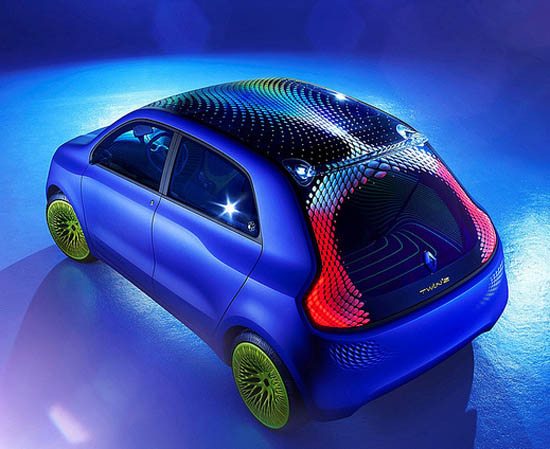 Behind all the crazy light show and horrible neon colors, you can see that Renault is finally trying to channel the personality of the original Renault 5 from the 70's. The small car known as the LeCar here in the US.
There has been years of rumors about this.
This is the 1st official look at Renault's attempt to compete with other retro-modern designs like the 500, Mini and Beetle.
A production version of this might end up as the next generation Twingo, or Clio.
And, no. There will not be a new LeCar for the US…