Top of the line 2014 Chevy Silverado High Country
Last Updated: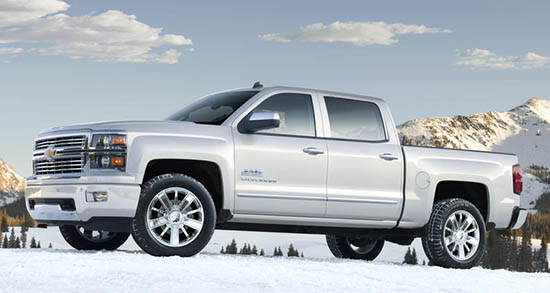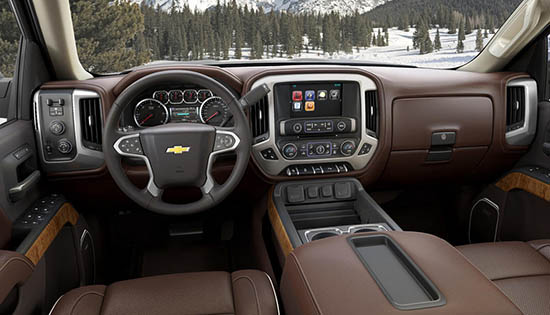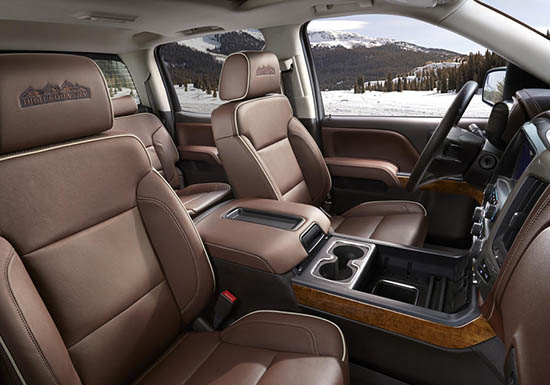 Apparently, this will be around $45 000. The GMC Sierra Denali clone costs a bit over $47 000.
It comes with a 5.2 Liter V8 with 355HP. Good for 23MPG on the freeway.
You get Special brown leather seats, Bose speakers and more chrome!
What you also get is the 1950's column shifter. Something that should have been retired decades ago, and has no place in a "Luxury truck".
And the cheap 80's looking dash. Even now it looks like it's covered in stitched leather-like material.
(Just like a $25 000 Malibu)
Looks like this will be a big profit machine for GM….