2014 Toyota Land Cruiser: Even worse than the Lexus GX
Last Updated: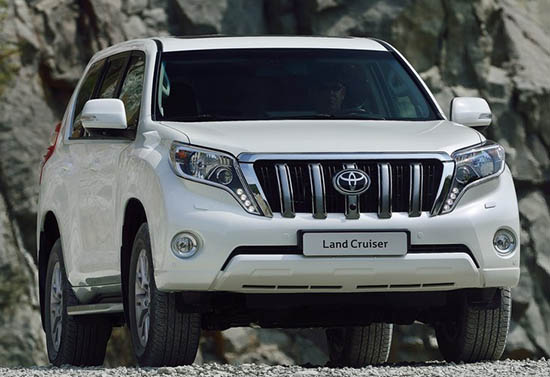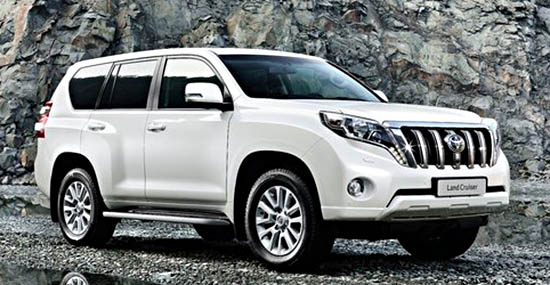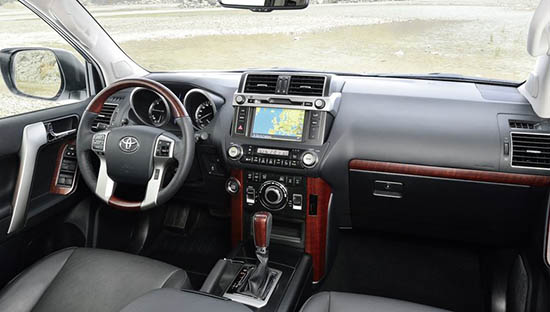 Just when you thought the new grille on the revised 2014 GX was bad. This comes out.
The Toyota version. (Sold overseas as the land Cruiser).
This has to be the worse, most offensive, vulgar looking front end ever designed.
As for the interior. It is pretty much the same as the Lexus, minus the assy looking fake metal trim. So it's actually about 3% better…