Ford Mondeo Hatchback
Last Updated: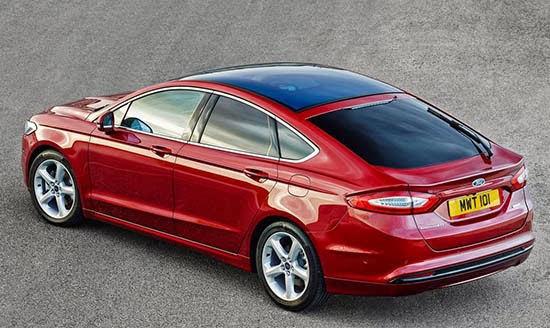 Now the European Mondeo and US Fusion are pretty much the same cars.
Which is great. The new Fusion is really one of the best driving car in its class.
And it looks great.
But…. I would love to see the hatchback version over here.
Even though I know it won't happen. Since "Americans don't buy hatchbacks".
Of course they don't. No one is buying the Focus, or even the Audi A7 or even the Tesla model S.
And with that glass roof option!