Nissan Venucia Concept
Last Updated: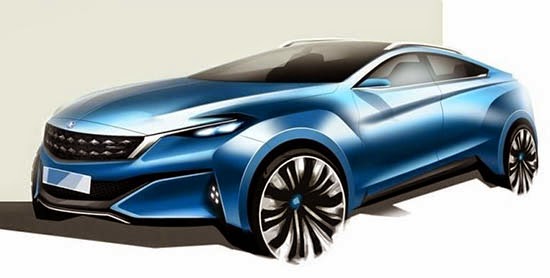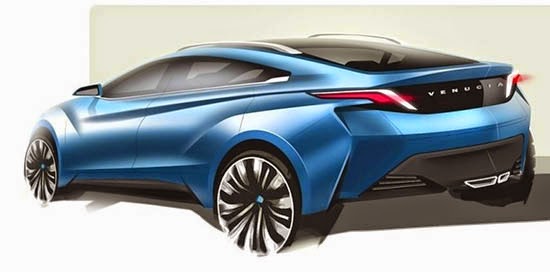 So far it looks nice. (It always does in these crazy "official" sketches).
Some hatchback/coupe/SUV thing.
But, where is that new Nissan front end ? I am not a huge fan of it, but this looks like anything else, from anyone. Not a Nissan.
Actually more like a Kia.
They are doing what Lincoln did with the Continental Concept, with its "non-Lincoln" face.
Weird…