Honda Inspire Concept
Last Updated: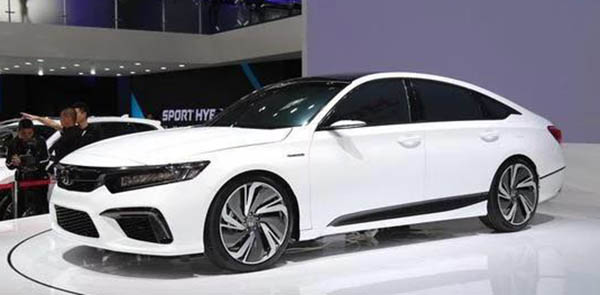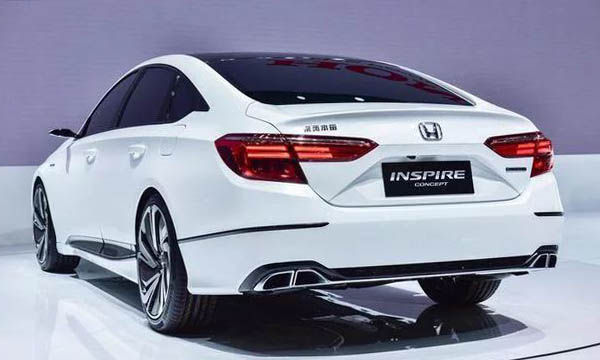 For many generations, the Inspire was a Japanese version of the US Accord for the home market.
(When Japan was getting a smaller Accord, also sold in Europe)
It seems the next one (previewed here) will mostly be for the Chinese market.
A higher end version of the Accord.
The changes are mostly in the front end and rear lights.
And I am not sure this is an improvement over our US Accord…