All-new generation Infiniti QX60: New teaser.
Last Updated: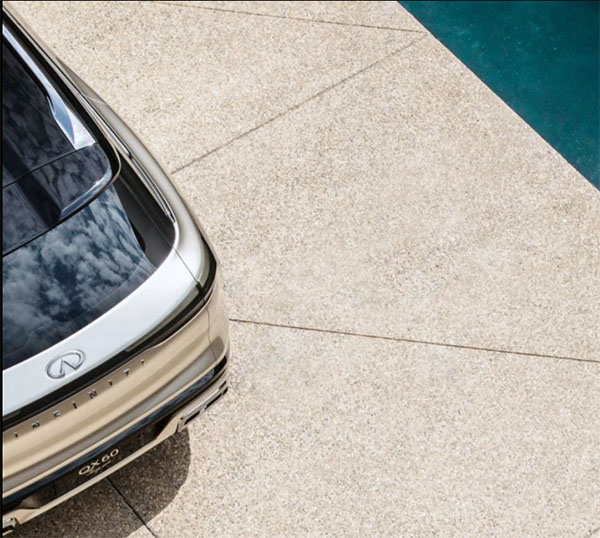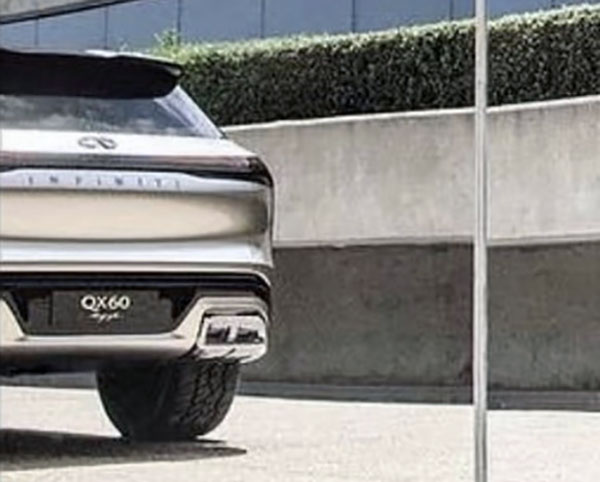 Later today, Infiniti will show us the all-new QX60 SUV.
But, just like the Nissan Z or the Jeep Grand Wagoneer, it will be a 'concept' version of the real car. Called the QX60 Monograph (Which makes it sound a bit like a Range Rover)
So far it looks pretty good (from the small things we can see)
And very close to the real thing we saw earlier (
HERE
) So basically, this will be the production model with some concept trim added to it.
Really, an unnecessary step on the way to reveal the actual car.
It is also a bit strange they decided to reveal this before its even older cousin, the Nissan Pathfinder.
I guess, the model with the highest profit margin comes first.