New Honda SUV eConcept: looking great!
Last Updated: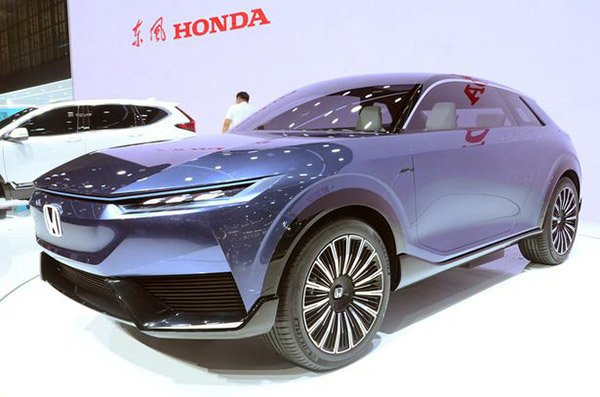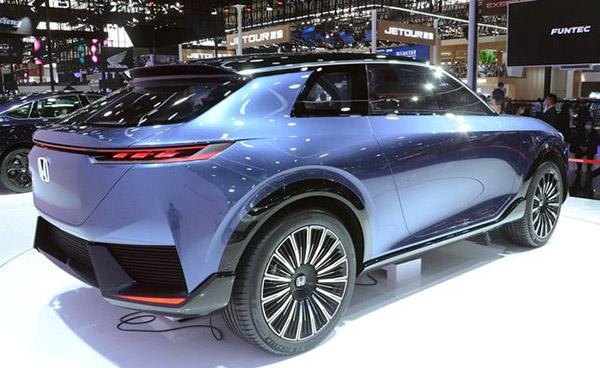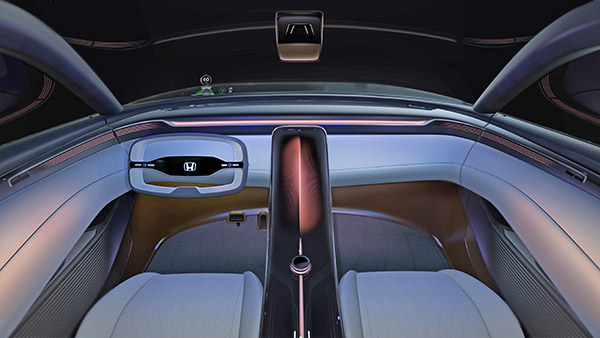 What a glorious way for Honda to introduce a brand new design language. This looks great. Inside and out. Displaying a simplicity that has been badly lacking in the past few years.
As mentioned earlier, the new HR-V will be the first model to use this new design language. (it might be too late fo rhe enw Civic…) From the spy shots we have already seen, it even looks very close to this. It will basically look like a toned down for production, 4 door version of what we see here.
So far, this is great news for Honda.