VW ID6: new pix…
Last Updated: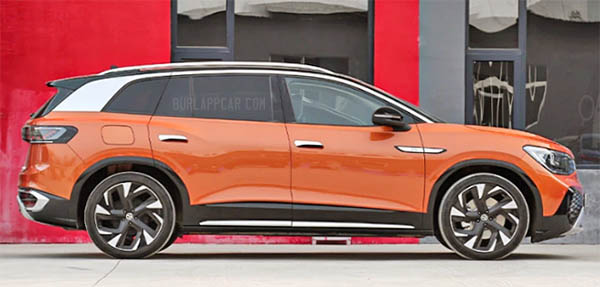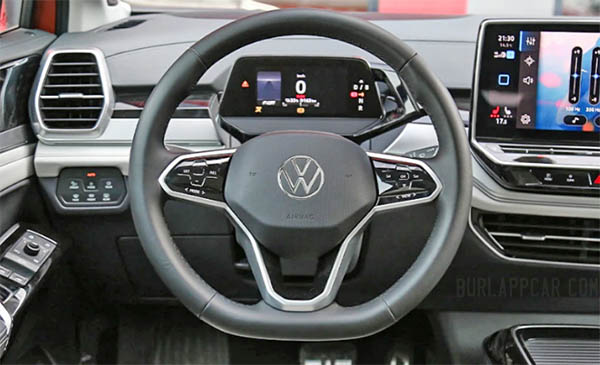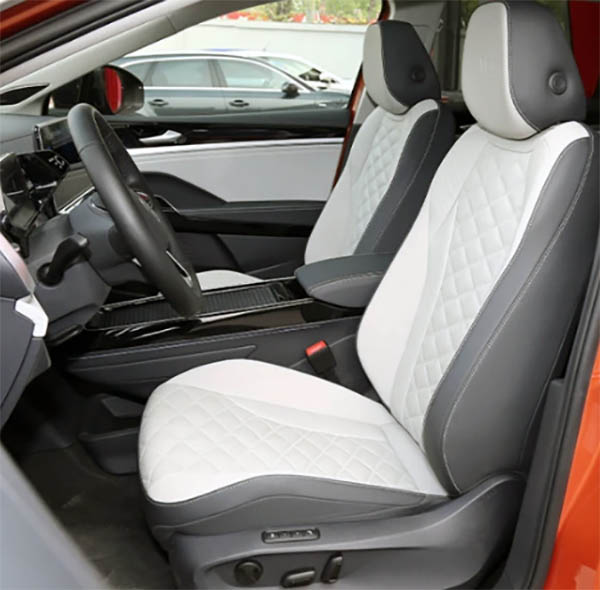 We have seen the VW ID6 before (
HERE
) but these are new pictures showing the interior. Which. of course, looks like a bigger ID4.
It is a busier interior than the ID4. With weird oversized vents on the side of the dash. And so far, this doesn't look very upscale at all. The VW cost-cutting machine seems hard at work here, making sure all these new electric cars stay somewhat affordable…
More on the ID 6 very soon.