2022 VW Tiguan: few changes…
Last Updated: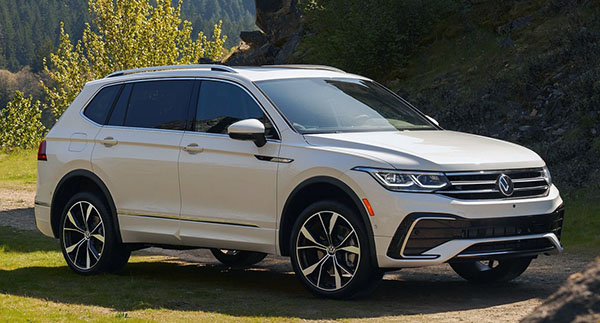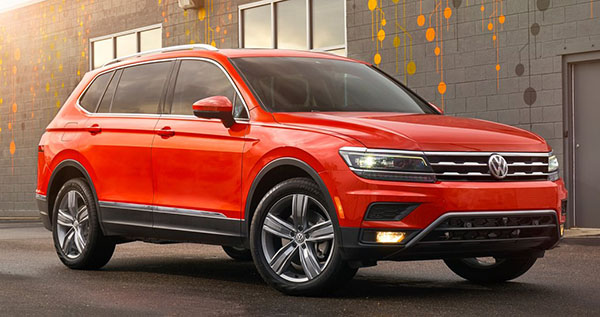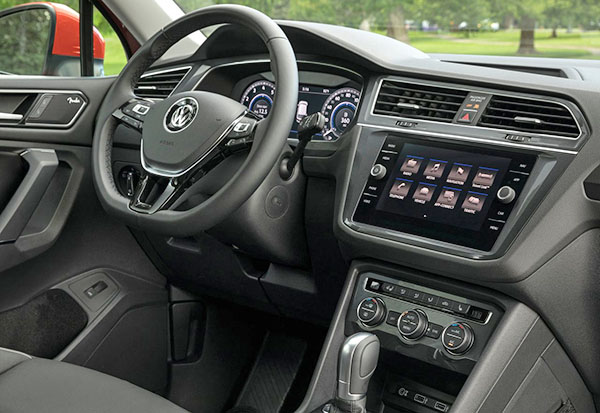 The VW Tiguan is getting a few changes for 2022. Mostly a new front end and some trim bits.
The interior seems to be pretty much the same as before. And it was already very "conservative" 4 years ago. There's some new tech and safety stuff of course.
LED headlights are now standard. VW's digital cockpit is available.
The same old 2.0 Liter returns. Which means things aren't faster or smoother. (That engine was pretty rough when pushed)
Which I guess is fine for most people.
The Tiguan is a roomy SUV for its price. Otherwise, it doesn't really offer anything special. (Unlike the 1st generation) And still doesn't…