2022 Lexus NX: new teasers…
Last Updated: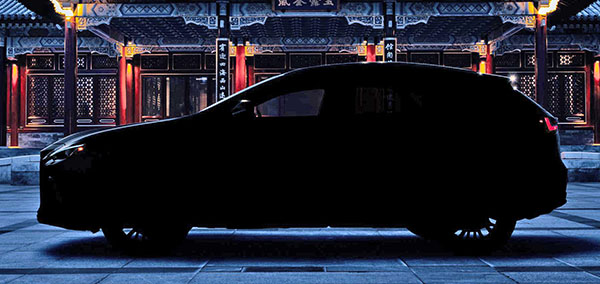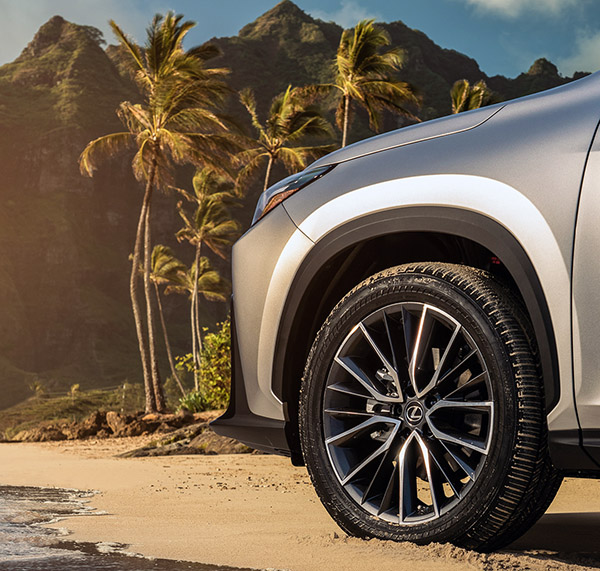 It is nice of Lexus to show us a bit more of the all-new 2022 NX. Except we've already seen the whole thing
HERE
a while ago, from a leak.
I guess they have to pretend that never happened and go with things according to plans…
By the time it comes out, the current model will be about 7 years old. You can already tell the new one looks much nicer. Cleaner and simpler.
There is also a rumor that it could be available with a V6 as an option. Which would be great. Since most of its competition (as well as the current model) mostly gets a 2.0 Liter Turbo.
These turbos do have enough power, but they are never as smooth and luxurious as a nice V6…