2022 Ford Ecosport: more plastic trim for the new year…
Last Updated: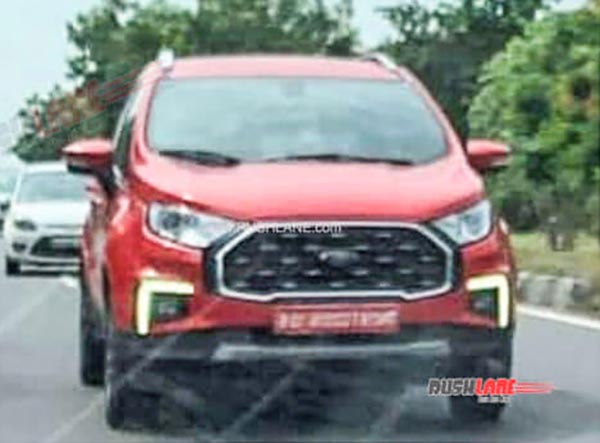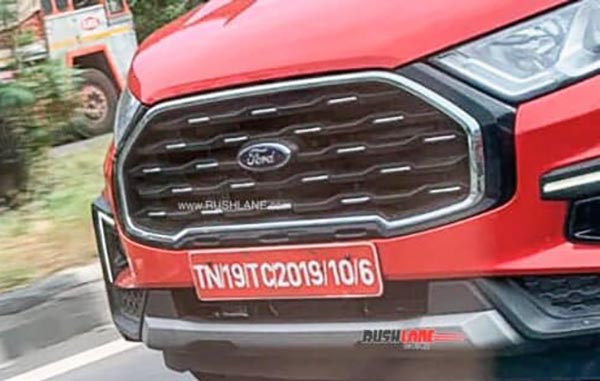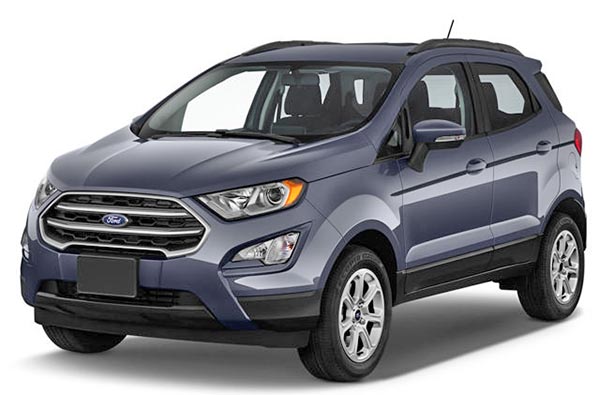 Just when you thought there would be a new generation around the corner, the tiny Ford Ecosport is just getting ready for a "mid-cycle facelift". (another one)
Which basically consists of adding tons of crappy-looking plastic trim upfront.
Similar to the Chinese Focus, (
HERE
) but even worse.
Although it didn't show up in the US until 2018, it has been around since 2012.
Yes, that's 10 years in a few months. I have never seen a really good review of this. But Ford still, somehow, managed to sell over 60 000 of these last year. Which is shockingly a bit more than the well-received Nissan Kicks.
I guess Ford doesn't see the point, yet, in spending cash on an all-new model.
This will probably end up being the Crown Victoria of small SUVs…