2022 GMC Sierra Denali: quite an improvement…
Last Updated: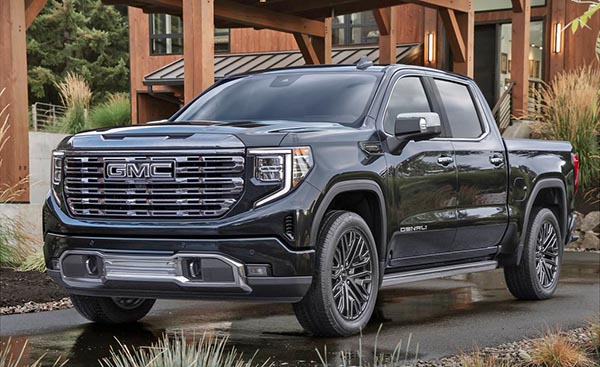 Just like what we just saw with the 2022 Chevrolet Silverado, this is a choking improvement.
The "still huge" grille does look much more integrated into the rest of the design. And it also looks 1000 better than the ghastly front end of the new 2022 Toyota Tundra.
Like the Chevrolet, inside is where it looks like a brand new generation (it's not). Even the door panels are new. And the whole thing looks really good. Just look how bad the current interior looks next to the new one. Great job!
On top of everything, that 3.0 Liter diesel option is just fantastic…