2023 Genesis G90: a look inside…
Last Updated: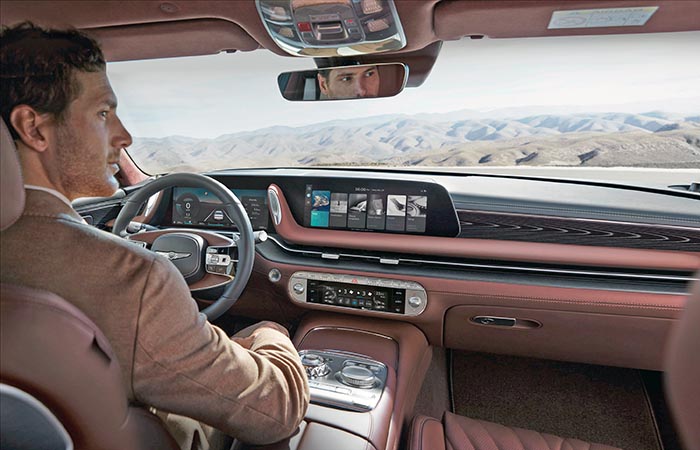 These are the very first official photos of the 2023 Genesis G90 interior.
I think it does look pretty impressive if a bit weird. At least at first. But once you compare it to the new S-Class and Lexus LS, I think the Genesis looks really good.
The Lexus does look pretty impressive in person. And I hope this is the case for the Mercedes. As it just looks plain weird in photos…
This is probably the last of these really big old fashion luxury sedans. I know there is a new 7 series around the corner. But already, the Audi A8 replacement could be electric. And things will change…
So far so good for Genesis.