Chrysler Airflow Concept: new photos…
Last Updated: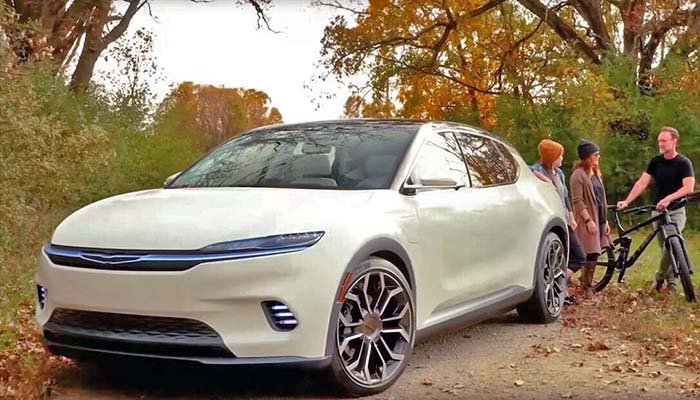 These new photos, show us what it would look like if the Chrysler Airflow was a real car. With real humans inside and around it.
And I think it looks pretty good!
We first saw the Airflow concept almost 2 years ago at CES.
Apparently, Stelantis doesn't have any new Chrysler models planned for next year and 2023. So this would only come out in 2024.
Which is too bad. This is a car Chrysler needs right away. It looks very nice and modern. In 2021…
But in 3 years? There will be A LOT of great EVs.
I guess they must still be hard at work on the production version design. And hopefully, it will even look better than this by the time it goes on sale.
This is actually good news.