Mystery SUV: more pix…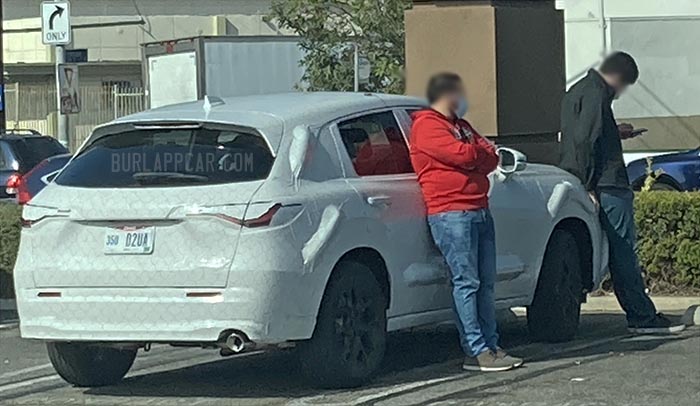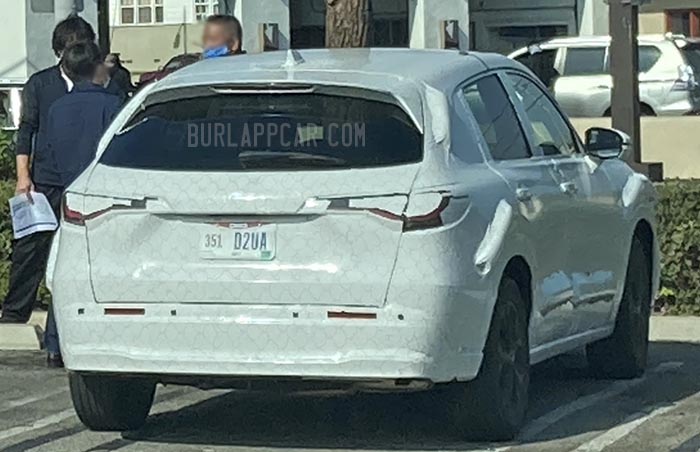 It looks like the mystery SUV I posted about a few weeks ago was spotted again. And again, in two different versions.
One is obviously a regular gas model. While the other is some kind of a hybrid. Since there seems to still be a muffler in the back under the bumper (bottom pic)
Hybrid or PHEV?
And again, who knows what this is. The front end spotted
HERE
doesn't really resemble anything from Acura, Mazda, or even Honda. Maybe closer to a Ford. But the rear end from these shots does look quite "Honda-ish".
Most people seem to think it would be the US version of the
new HR-V
. But I have also seen the photos picked up by other sites where they claim it could be the upcoming
VW-based Ford EV
.
Which seems very unlikely. Since this is obviously not an EV. Or at least will over a gas version.
Quite a mystery…