2022 Ford Mondeo: for China only…
Last Updated: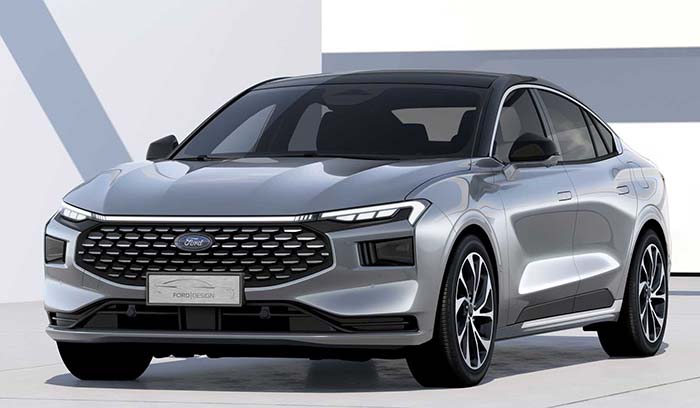 As predicted, the all-new generation Ford Mondeo (Fusion in the US) will only be sold in China. Where it was designed.
At least for now… Since it might still come to Europe someday. But not to the US.
While it does look quite nice, I am not sure it looks much better than the previous generation. Which is still a great-looking sedan after all these years. And I think the new one would also look better with a body-colored roof. (Which might actually be available)
There is almost a "4 door Mustang" vibe in the profile. Especially below the windows.
These 3 models also have very similar dashboards inside.
A PHEV version of this would have been nice…