ORA: Sticking it to VW…
Last Updated: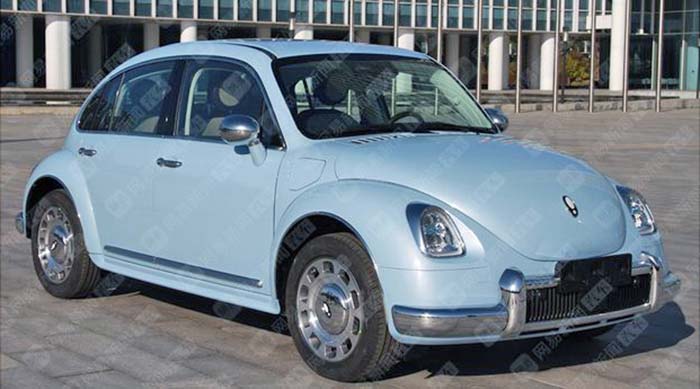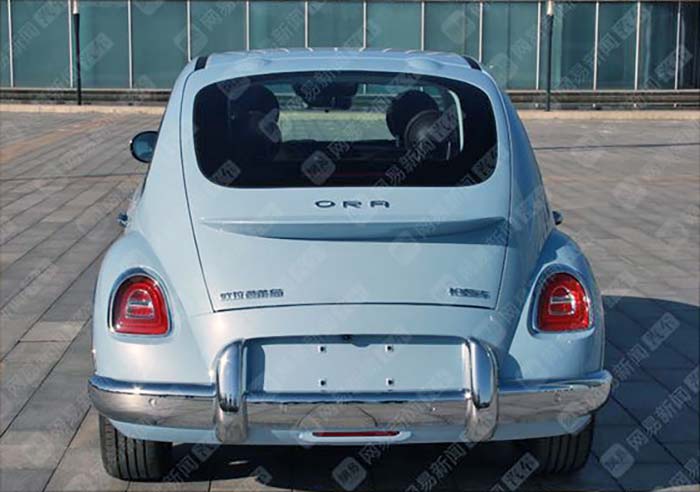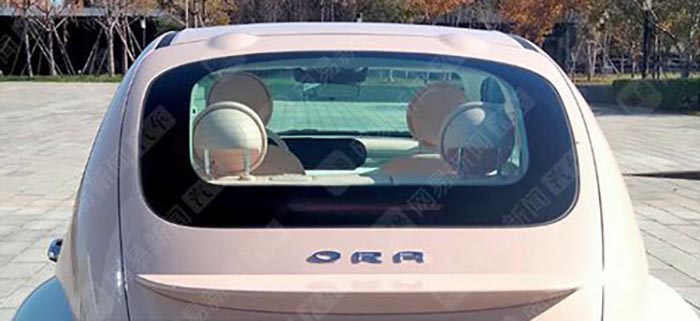 It sure is taking a long time for VW to bring back the Beetle. Despite what they say, you know they will.
And of course, it will be in a long while. And it will be electric.
They will probably tease us with various concepts for many years before finally unveiling the real thing.
Around 2035. Just like they did with the ID. Buzz.
For those of us who can't wait that long, there is an answer. From China.
We have seen this car before (
HERE
). But it seems these are photos of the real production model.
Which ends up looking like a distorted 4 door version of the original VW Bug.
Although, I really think it's not that bad. Sure, the headlights should really be round. (last year's concept did have round headlights) But the rest of the car would actually make a decent retro Beetle.
This is from a new brand called Ora. Wich is GreatWalls electric sub-brand. So this is obviously an EV.
We can't see much of the interior but it already looks way toned down from the concept as well.
I am sure VW would spend billions to make sure this is never sold here or in Europe. But I say bring it!
They had their chance!
There has to be a market here for a cool inexpensive 4 door hatchback EV that looks like an old Beetle.