2023 Hyundai Palisade: another spy shot…
Last Updated: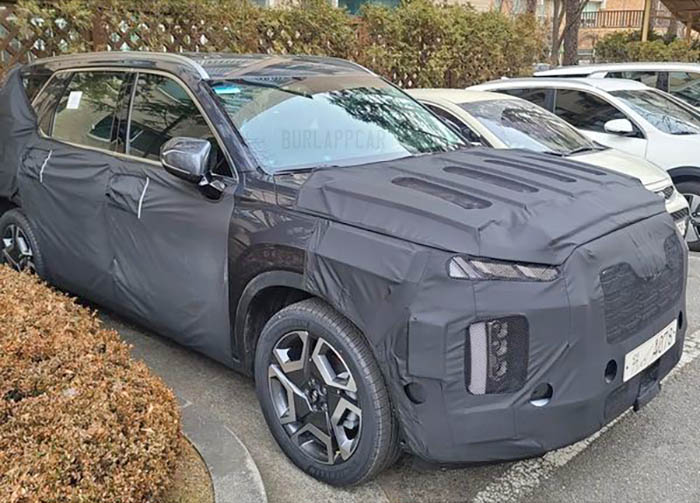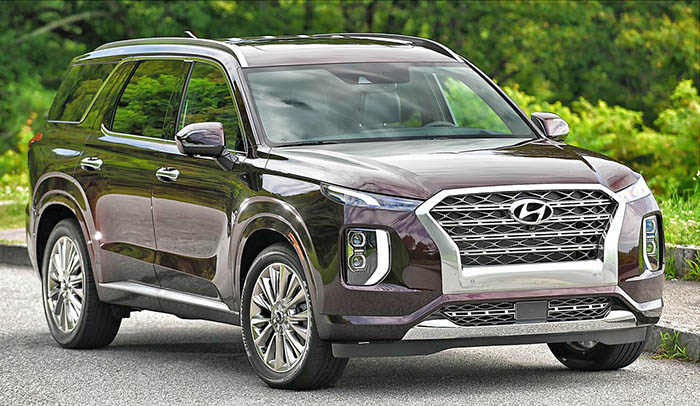 As we have seen one spay shot after another for a long time. Same thing with the
Kia Telluride
.
The new lights already look even busier than the current version. And who knows if the ghastly grille will be any better or not. (which is the only thing that really needed a redesign)
On both models, these changes seem very unnecessary. And also poorly timed. Since these cars already have a long waiting list or huge dealer markups when you can find one.
These revisions should have really been canceled.