Upcoming sub-compact Alfa-Romeo model: new illustration…
Last Updated: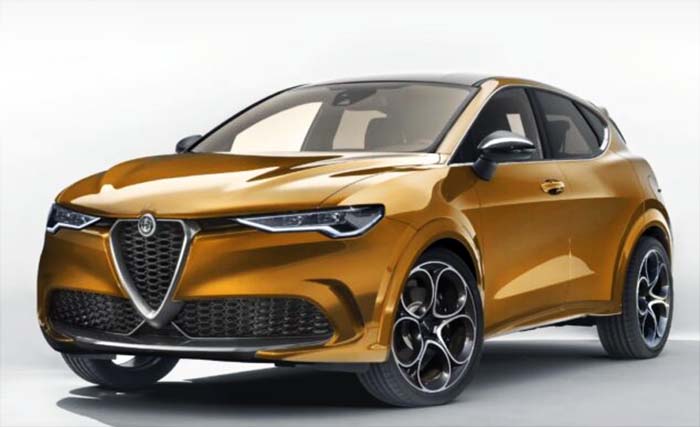 Just weeks after we saw the all-new Alfa Romeo Tonale, we get some info about an even smaller model coming up in a year o two.
Well, actually not that much info. Just an illustration so far. It makes a lot of sense, especially for the European market where Alfa always offered pretty small cars like the MiTo and Giulietta. The new model, of course, will adopt a crossover shape. Which is still "acceptable" since the 2 older models mentioned were already hatchbacks.
From this illustration, my guess is that it will be an Alfa version of the all-new compact Electric Jeep model we saw just a few days ago. There will probably be a version of that car sold under most Stellantis brands. Like Dodge, Peugeot, Fiat, Opel, and Citroen. And why not a new Lancia and small Chrysler too.
We'll see…