2023 Lexus RX: 2nd teaser…
Last Updated: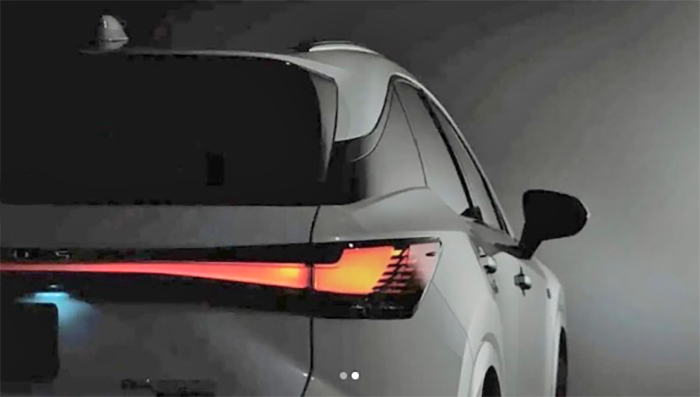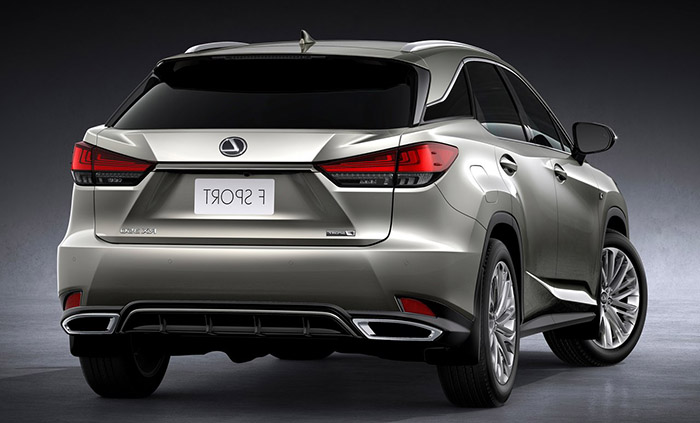 From what we've seen in the
previous teaser
, and this new one, it seems the 2023 Lexus RX will basically be a cleaner version of the current design. Everything seems a little softer. The sharp weird lines are mostly gone.
Something Mercedes has been doing with their current generation designs as well. And Honda is currently doing the same thing.
It seems the next generation will be instantly recognizable as a Lexus RX.
This is great for the fans and repeat buyers of the car.
Although I wonder if they'll keep the V6. It seems the 2023 model could be getting the same powertrain choices as the 2022 NX.
A PHEV will be a great addition. But the super smooth Lexus V6 would be sorely missed by many.
Let's also hope they don't make it too sporty. The RX needs to be even more luxurious, not sportier. No one goes into a Lexus showroom to buy a sportscar. (sorry Lexus)
They need to pay attention to the Genesis competition. Luxury is where Lexus should compete.
I don't think the average RX buyer wants anything sporty…