2023 Ford Escape: new spy shots…
Last Updated: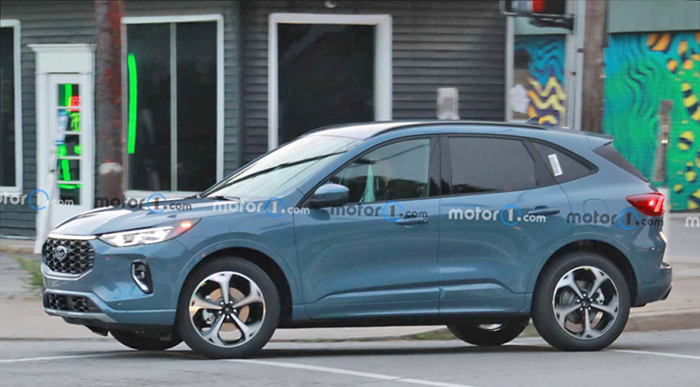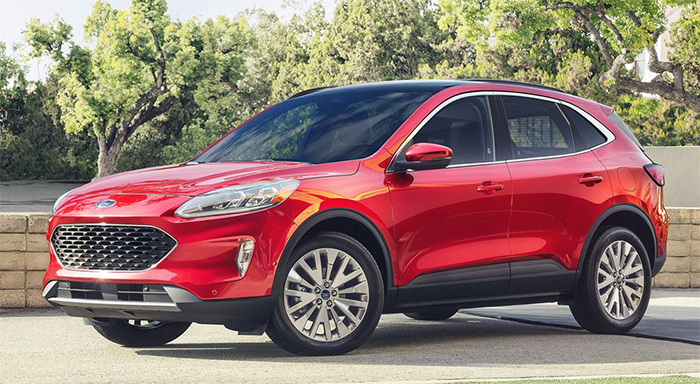 The 2023 Escape is getting a few changes. Mostly a new front end and rear lights.
That new front resembles what they did on the European Focus a few months ago. But it looks like nothing else here I guess.
What the Escape really needs is an updated interior. That poor old dashboard is a bit depressing.
Sales have been on a free fall for the past few years. At around 145 000 units last year, which is almost half what they sold in 2018.
It's still more popular than the cool Bronco Sport for some reason (it's also cheaper). It seems everything else in the segment is newer too. Which doesn't help.
At least they do offer hybrid and PHEV versions. But reviews haven't been that great on these…