2024/25 Kia EV4: New illustration…
Last Updated: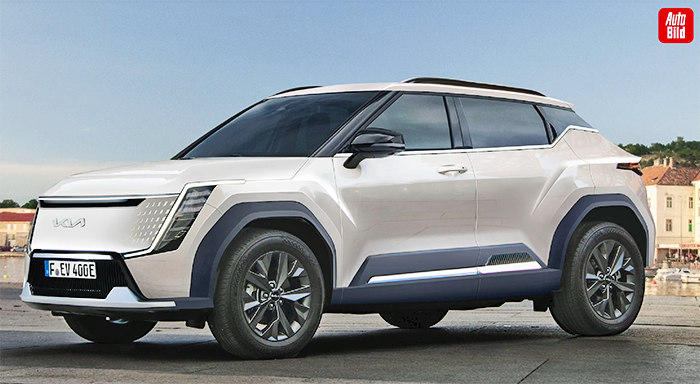 We keep hearing about the upcoming large EV9 SUV coming soon. But, like everyone else, Kia will soon offer a whole lineup of electric models.
And of course, a few will slot under the EV6. This new illustration shows what a compact electric SUV could look like. It could be an EV4 or EV5. Since the EV6 isn't that large, to begin with. The illustration above is obviously based on the super blocky design language of the EV9. Which will look very different from the smooth and curvy EV6. I'm not sure Kia will stick to just one design language for their new EVs.
I wonder what's going to be between the EV6 and EV9. Maybe an EV7 sedan based on the upcoming Hyundai Ioniq 6?