2024 Honda Pilot: new illustrations…
Last Updated: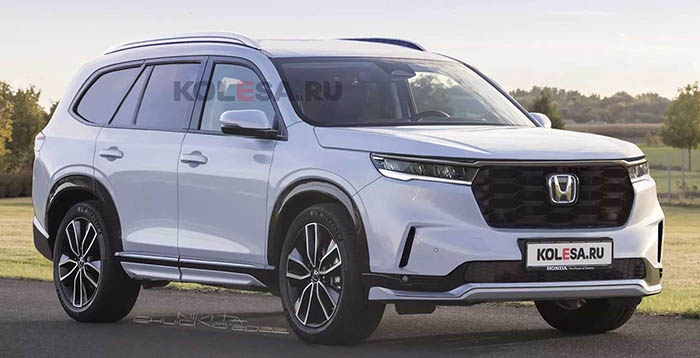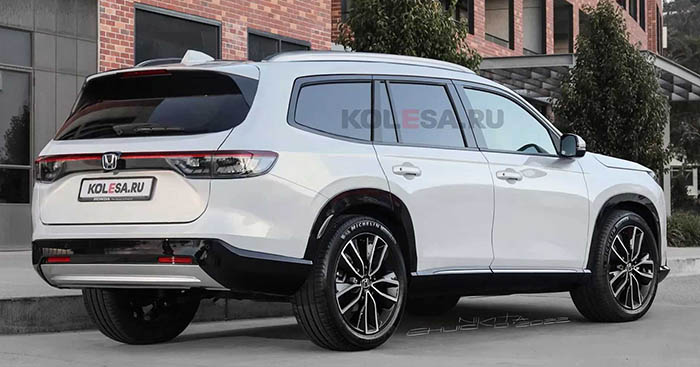 These new illustrations show what the next-generation Honda Pilot could look like.
While the prototypes driving around are still covered in plenty of camouflage, these renderings look pretty realistic.
Showing yet another super boring Honda design. Looking like a big 2023 HR-V.
We already know the next Pilot will be based on the same platform as the great
Acura MDX
. This means it will probably retain its super smooth (and thirsty) V6.
Which is good and bad news, in an automotive landscape hurling toward electrification at an ever-increasing rate of speed.
Big changes are coming very fast. And most car buyers are now looking for some sort of a hybrid or PHEV. If not full EVs.
I just wonder how long a big SUV with a big V6 with no hybrid option can be an attractive choice for most.
And let's also hope this won't get another "Civic type" interior design…