2023 Honda Pilot: new illustrations…
Last Updated: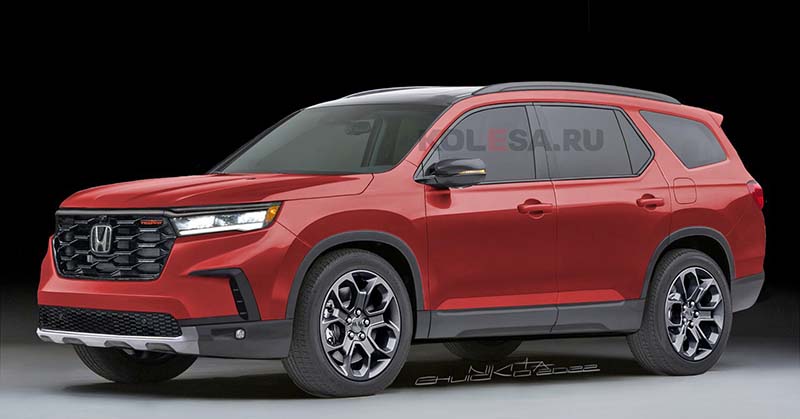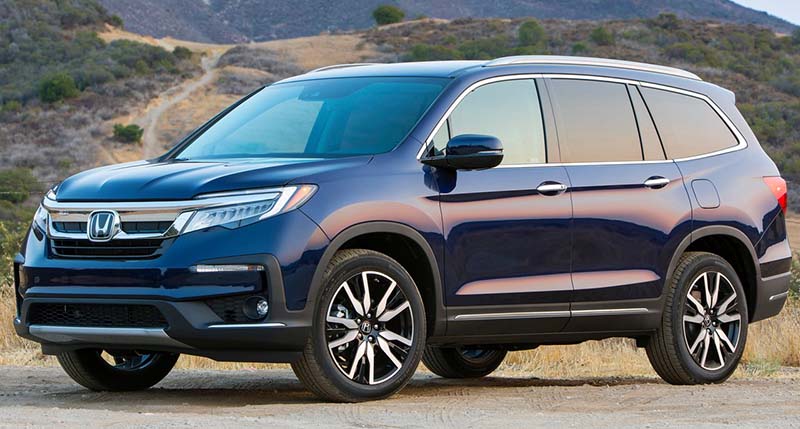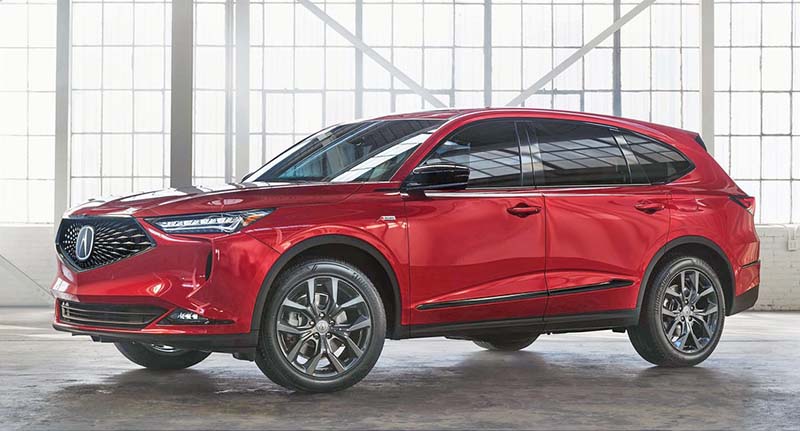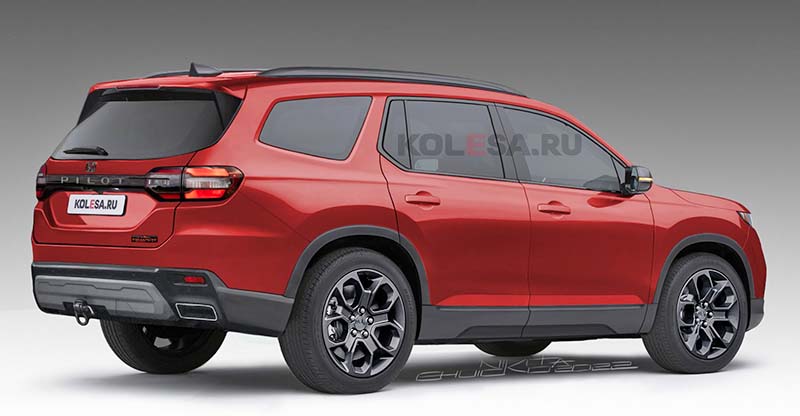 These new illustrations of the upcoming 2023 Honda Pilot have obviously been done from the teaser we just saw. And the ones released a while back.
Both front and rear views look very realistic. And are probably really close to the real thing. Which is a bit unfortunate. That plasticky grille doesn't look any better than the one on the Passport and Ridgeline. I think that look will age very quickly. The giant (mostly useless) grille is hopefully on its way out. With more and more EVs coming out, that antiquated design will soon be a thing of the past.
The design shown in these illustrations isn't as clean and modern as the new Honda Prologue. (That weirdo C-pillar alone…) Which is one of the best-looking Honda designs in recent years. I'm afraid this already looks kind of old. And very Subaru-like. Which isn't a good thing at all.
I posted photos of the current Honda Pilot. And the Acura MDX, which uses the same platform as the new 2023 Pilot.