2024 Lexus UX/BX: new illustrations…
Last Updated: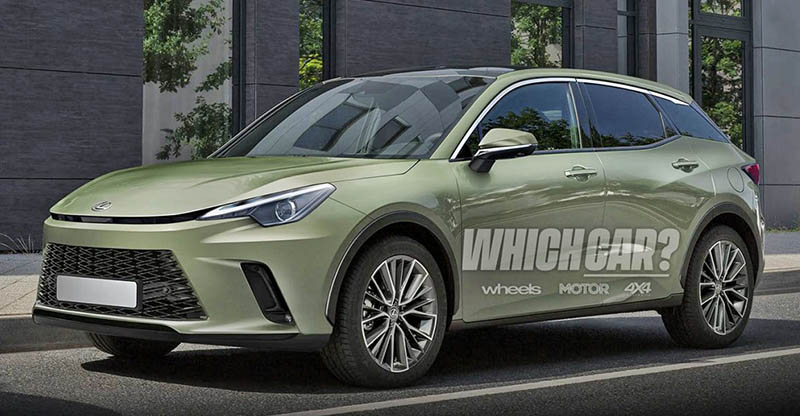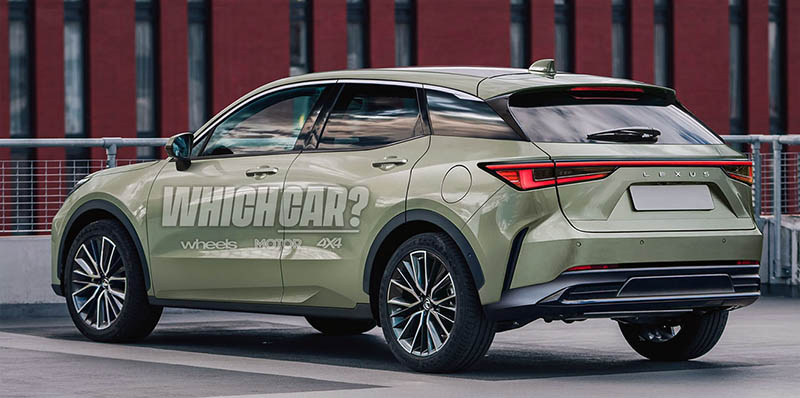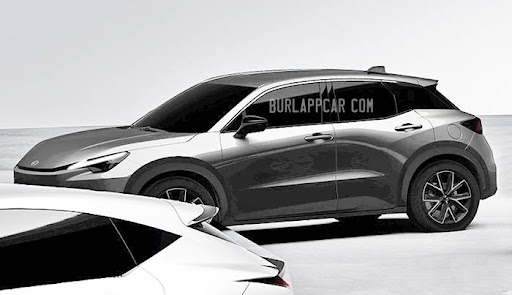 The 2 illustrations above are obviously based on the car we saw last year at Toyota/Lexus EV day. Back when they showed tons of upcoming and concept stuff. We've already seen some of these as production models since, like the Toyota bz4X, Lexus RZ, and the new BZ3 sedan.
The main Lexus photo showed what looked like a small SUV behind the others. (bottom pic). The illustrations look really nice and realistic. Which might or might not be such a great thing. Since the little crossover featured in them doesn't look that fantastic. I actually don't think it looks much more modern than the current US. Although it does look a lot simpler and cleaner. (so I guess that's an improvement after all…) The name BX has been floating around lately. But I don't think this would be an addition to the current UX, which is already pretty small for a Lexus. This is probably the next-generation UX, which could just be renamed "BX". (Like an old Citroen I believe…)
The current UX is offered as a regular or hybrid model. I really think the next one will probably be offered exclusively as a hybrid. With maybe a PHEV option. Which is what Toyota has been doing more and more recently.