Lotus Type 133 sedan: new spy shot…
Last Updated: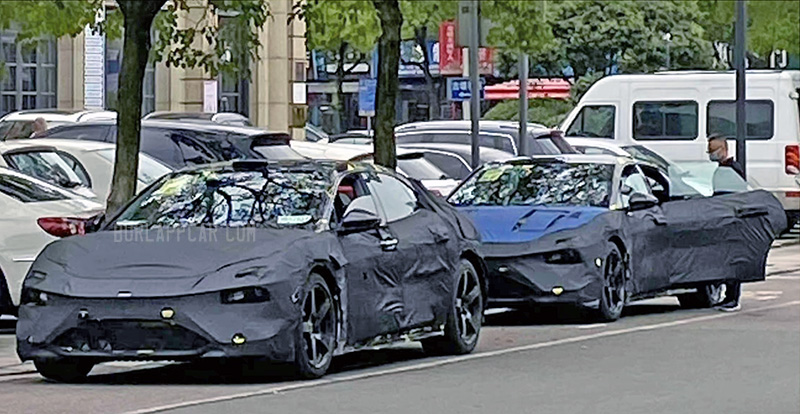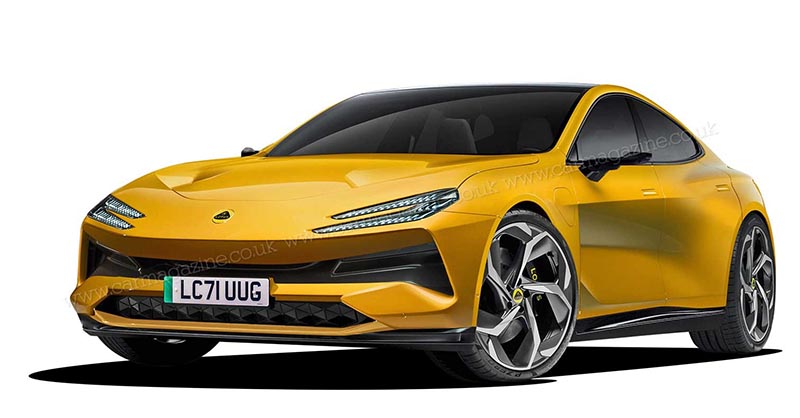 Lotus is working on a brand new electric sedan code-named Type 133. (The Eletre SUV was the Type 132). Which sounds a lot like "typ" names for various Leica cameras for some weird reason…
I don't remember seeing a concept of this, but a couple of illustrations are out recently, and the prototype spied outside looks very close to these.
I don't expect the type 133 sedan to be affordable in any way. Or even close. The Eletre SUV is expected to start at around $120 000 when it's available next year. Which means the sedan could end up competing with the Tesla Model S, Porsche Taycan, and Lucid Air.
The Eletre produces 600HP in base form and has a 373 miles range in the European cycle. That could translate to around 330/340 miles in the US. The lower more aerodynamic sedan could probably get closer to 400 miles.
Th eEletre looks pretty fantastic and I can't wait to see the sedan. Even though Lotus is not British anymore (it's been owned by Chinese manufacturer Geely since 2017), it's great to see exciting new models under the legendary name.