2024 Buick Envista: coming to America…
Last Updated: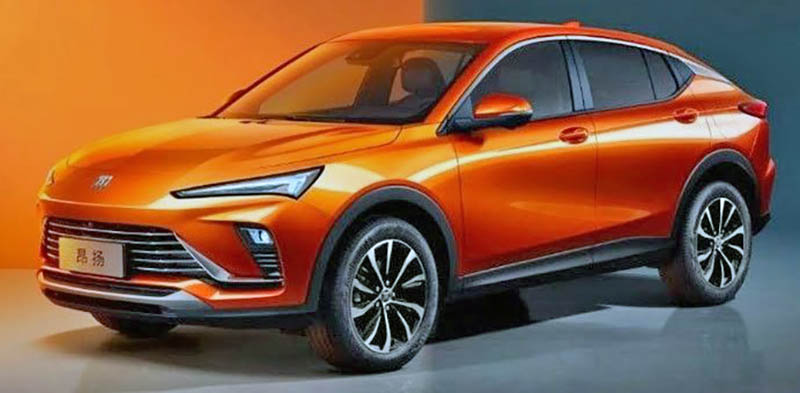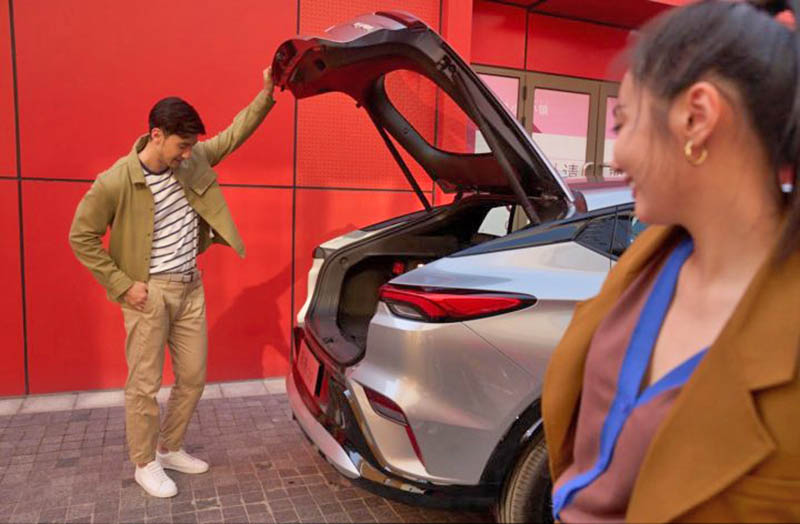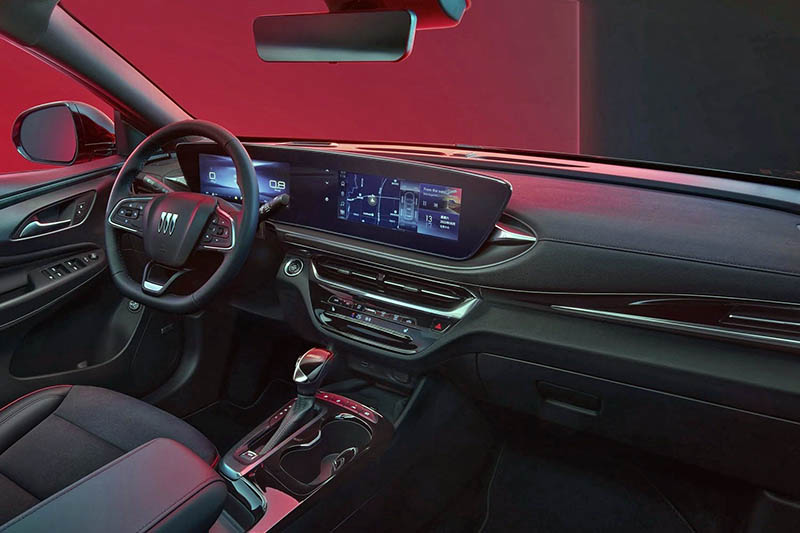 We have seen the new Buick Envista a few months ago. Basically Buick's new entry-level crossover for the Chinese market.
Now GM has announced the obvious: it is coming to the US soon. Although it is a bit longer than the Encore GX, it might actually be a bit cheaper. Since it is related to the Chevrolet Trax, which is cheaper than the Trailblazer. Just like the Trailblazer, the Envista is FWD only. At least in China. But unlike the Trax, it is powered by a more powerful 1.5 Liter Turbo matched to a CVT (The Trax gets a 6-speed auto). Although who knows if the US specs will be similar or not?
It has a nice shape and a truly modern and almost upscale interior. The Encore GX starts at around $26 000. Which means this could actually be quite affordable. And not that much more than the Trax.
I just wonder if it's such a good idea for Buick to offer something in that low price range. he whole "cheap Buick" idea seems pretty redundant and weird to me…