Hongki H6: new spy shots…
Last Updated: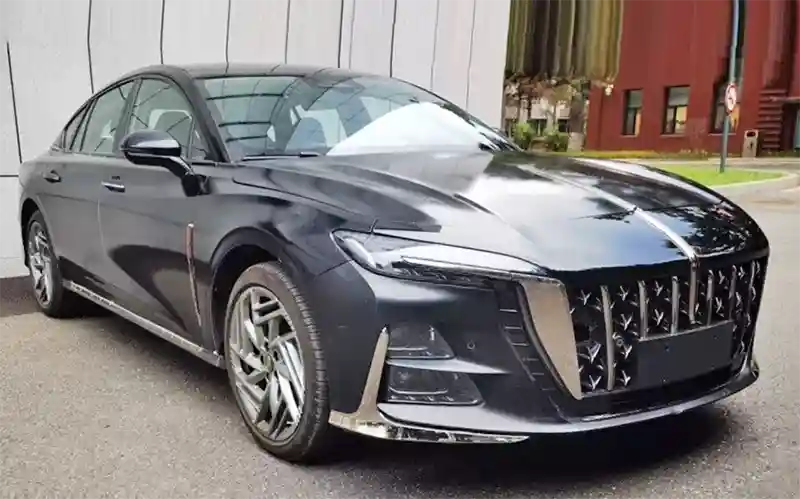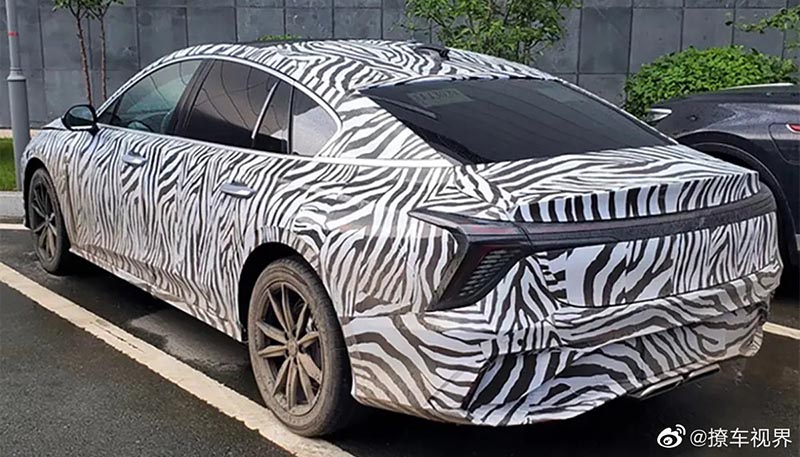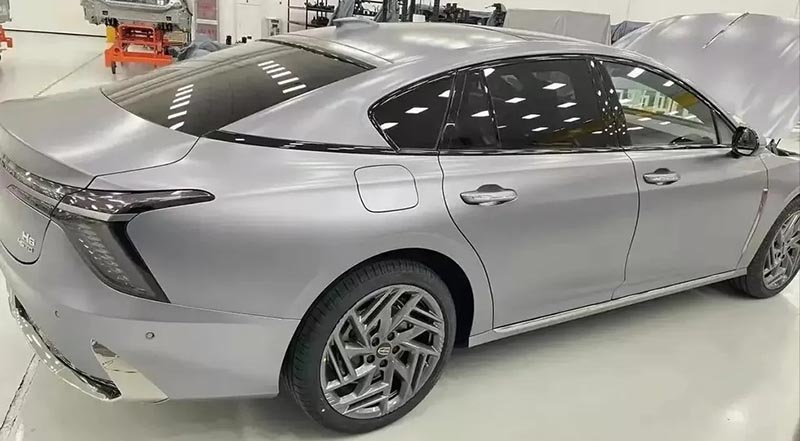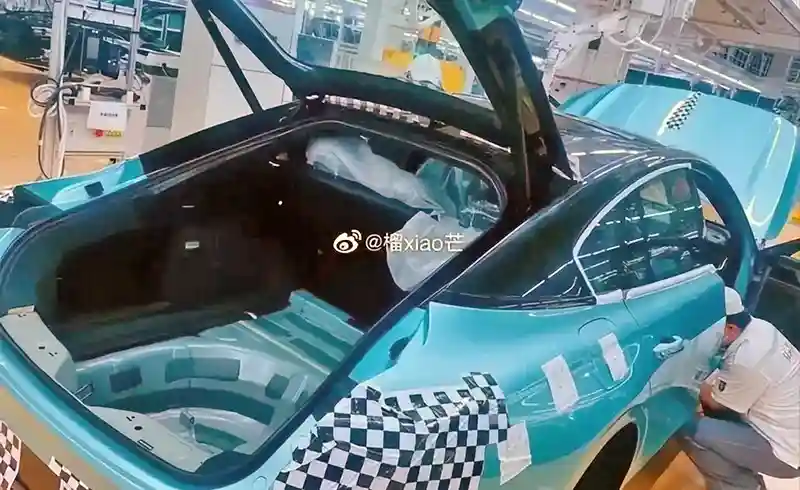 No, I'm not a big fan of Hongqi designs. Their big H9 sedan, while looking quite upscale, has a super chromy obnoxious design. And it looks like their upcoming smaller sedan, the H6, follows in its big brother's footsteps.
But what I find interesting is the rear design. A real hatchback, disguised as a regular sedan. If you look at the 3rd photo, the rear end is actually not as straight as a new 2023 Accord. The H6 does have a trunk shape sticking out a bit (The Accord doesn't). And yet, it offers a hatchback. Which I think is how it should be. A fastback without a full hatch opening is just dumb.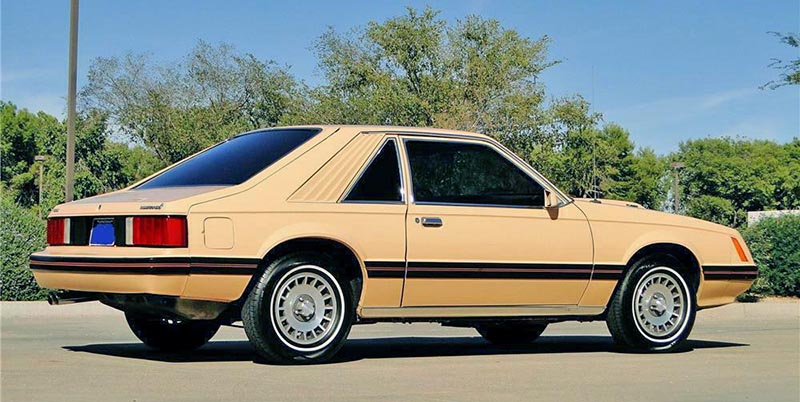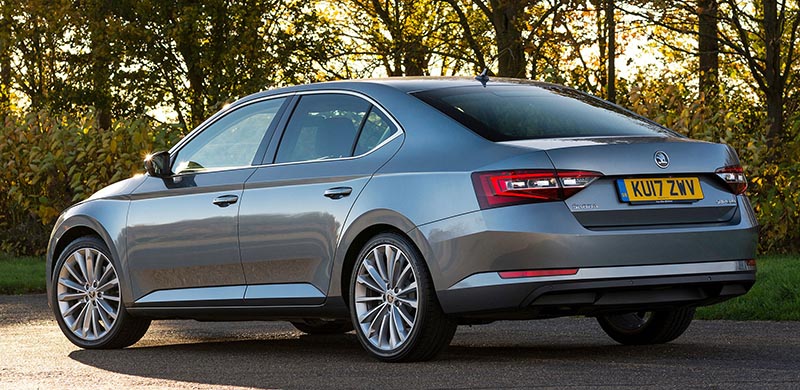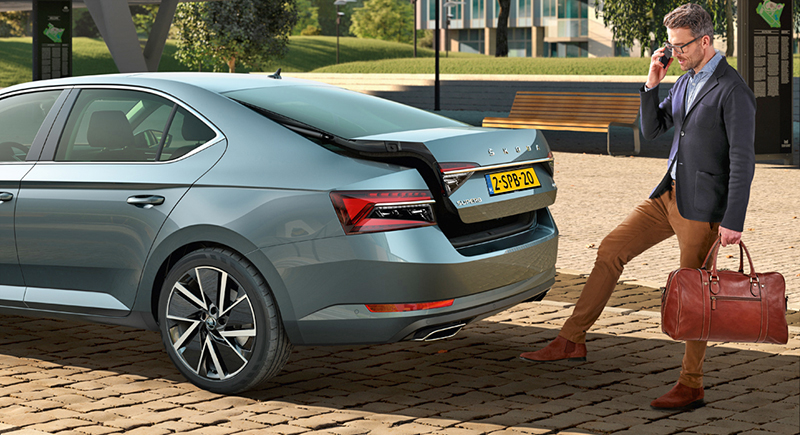 Hongqi didn't invent this, of course. As the 1979 Mustang already had a similar design. So does the Skoda Superb in Europe. And others.
I know they can save a few bucks with a regular trunk. I think the Accord would appeal to a wider audience with a hatch. But the car that obviously needs it the most is the new Toyota Crown. I actually think the lack of a hatch will be the kiss of death for that new sedan.