Volvo EX30: new illustration…
Last Updated: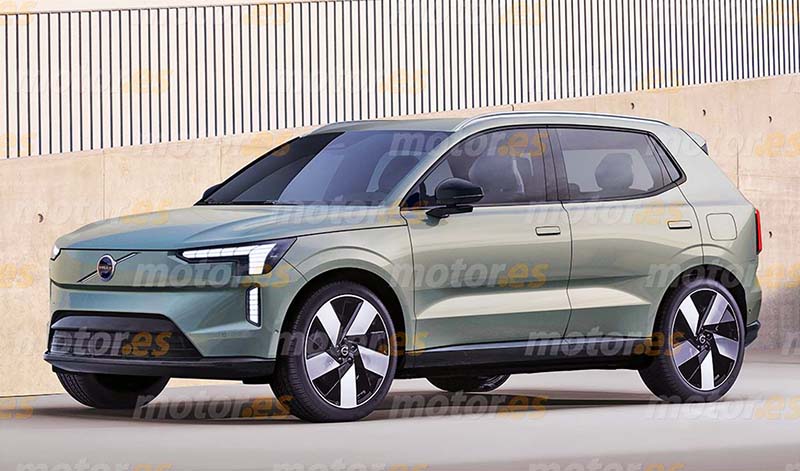 We saw a couple of SUV silhouettes just a few days ago at the EX90 presentation. Giving us a preview of upcoming new smaller SUVs. This illustration shows what the smallest, probably called EX30, could look like.
And that looks really small. Something that might not even make it to the US. Something mostly for the European and Chinese markets I guess. Since Polestar will stay quite expensive, there is room for Volvo to move down a couple of notches. Especially in Europe.
And it will probably look close to this. Nothing too crazy…