2023 Chevrolet Montana: more photos…
Last Updated: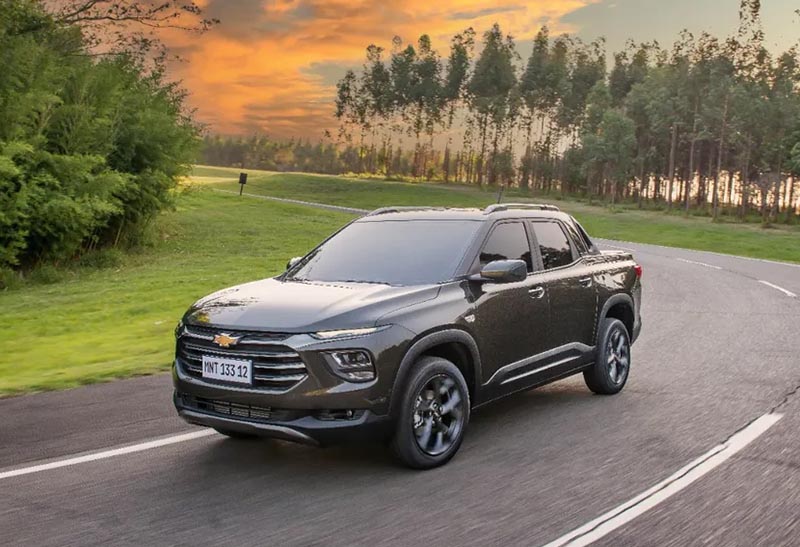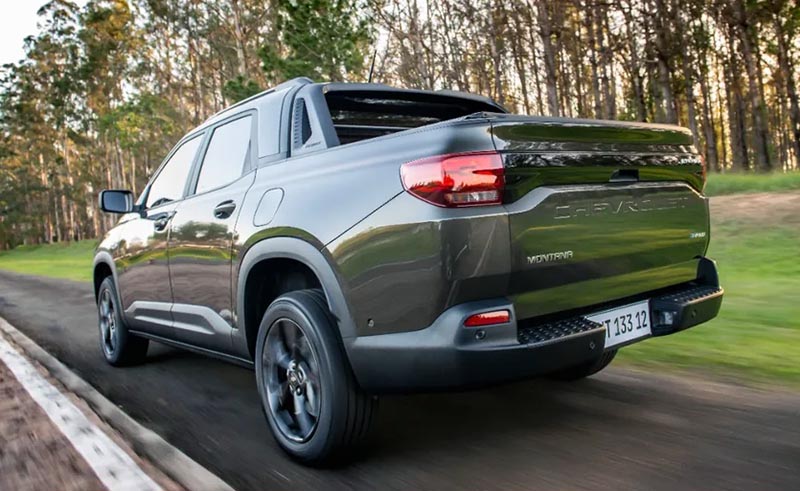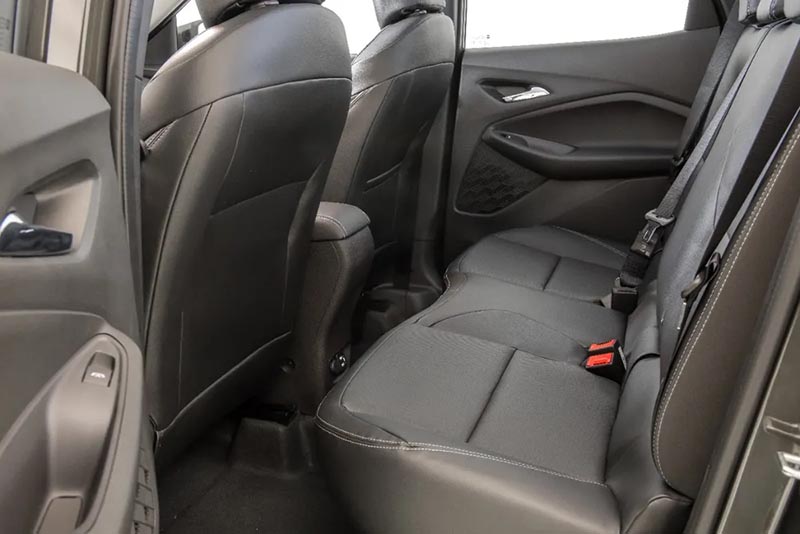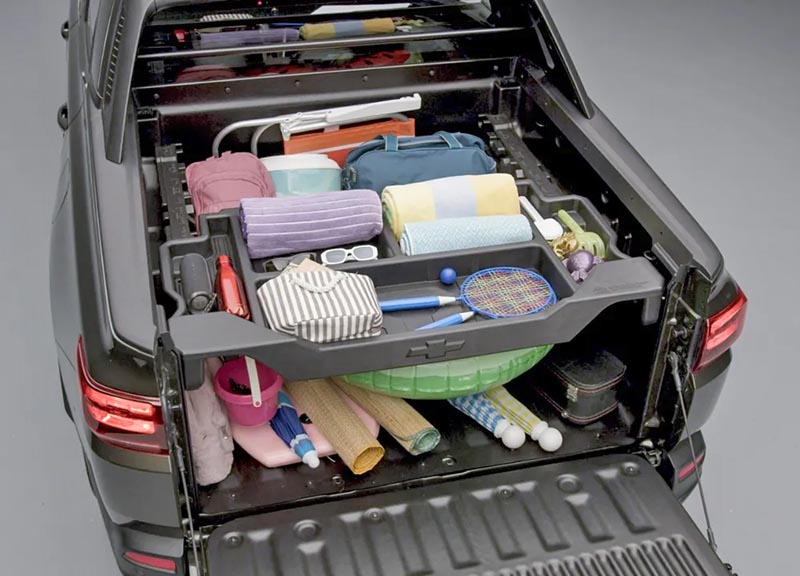 Here are a few more photos of this cute Brazilian pickup from Chevrolet. And some more info.
At least in Brazil, the new Montana will be available in LTZ and Premier trims. And is powered by a 1.2 Liter Turbo producing 133HP. That sounds a lot like the 2024 Chevrolet Trax. Which produces 137HP from the same engine. The whole thing actually looks a lot like a pickup version of the new Trax.
With the Trax starting at $21 500, the Montana could be even a bit cheaper. Competing well with the Ford Maverick. Which now starts at $22 200. Sure, the Maverick has a hybrid powertrain standard. Rated at 37MPG combined. While the Trax is expected to average around 30MPG. Still, I think there should be more than one affordable compact truck available in the US.