2023 Chevrolet Montana Pickup: official…
Last Updated: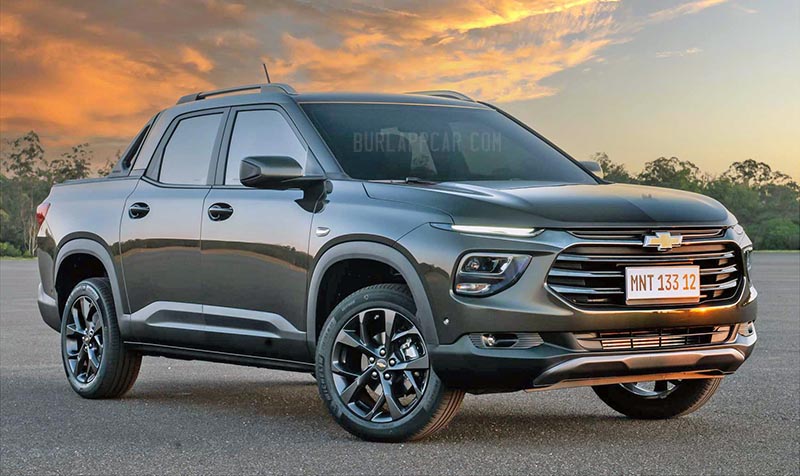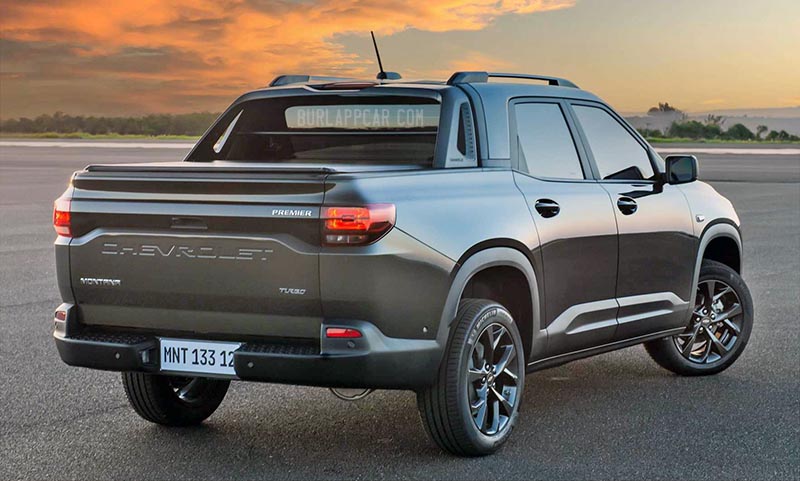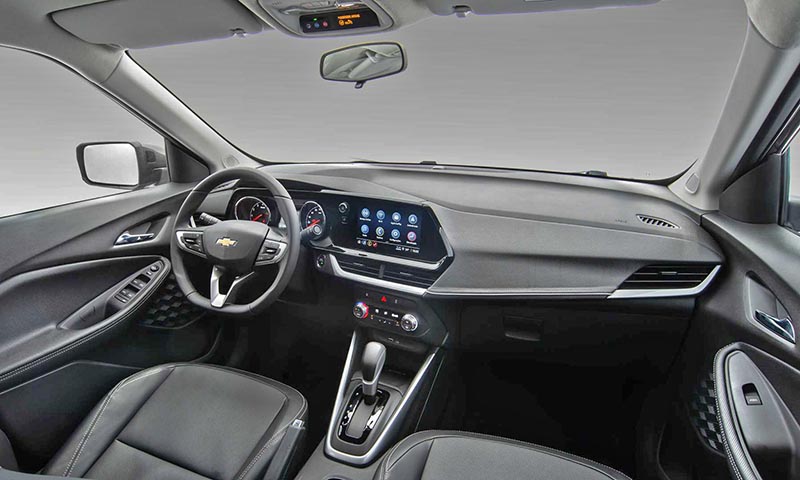 We finally get to see what the new Chevrolet Montana compact pickup truck looks like. And it seems really nice. Better looking than the Ford Maverick in my opinion. At least the top-of-the-line model shown here.
The new Montana is full of current Chevrolet design cues, inside and out. But they all seem to work well together. It's not the most original-looking thing, but it's a handsome small pickup.
The first generation Montana came out back in 2003. It was a very tiny pickup version of the Opel Corsa. Itself a very small car. It was mostly sold in Brazil, South Africa, and Mexico. A second generation came out in 2011. Also related to a later generation Opel Corsa.
The new 2023 model pictured above is based on a larger platform. Used on other GM models like the Buick Encore. But the new Montana will probably still not be coming to the US. Which is actually too bad. I think it could compete very well with the Ford Maverick. The Montana is more compact than the Maverick. By about 15 inches. It's also about 10 inches shorter than the Hyundai Santa Cruz. Which is really not that short, and at 185 inches long, it's about the same size as a Honda CR-V.
I really think there could be a market for a smaller Chevrolet pickup in the US. The Maverick could also use some competition. This could be a cool companion to the new 2024 Chevrolet Trax.