2024 Buick Encore GX: new interior…
Last Updated: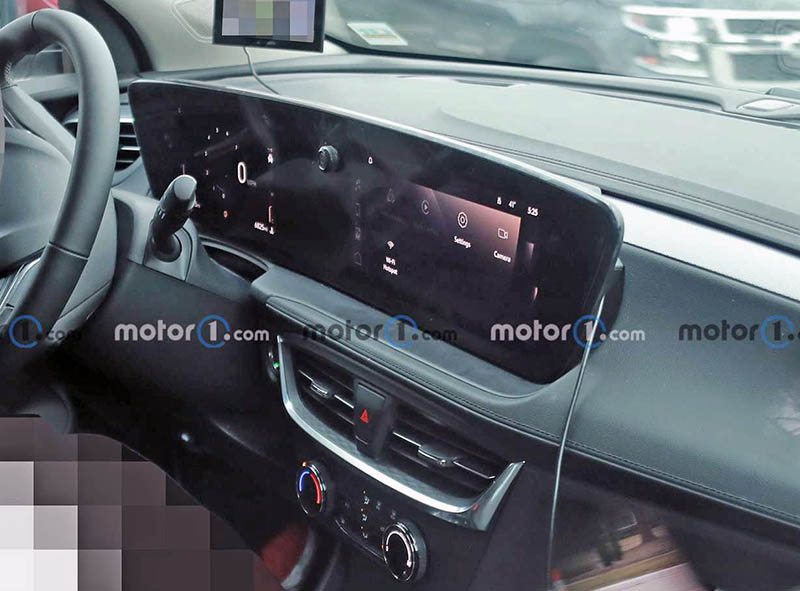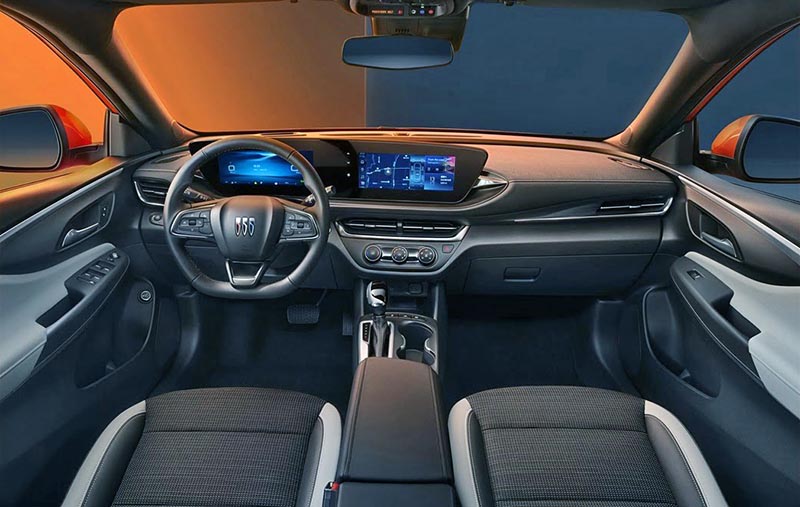 The top photo shows the redesigned interior (At least the dashboard…) of the revised Buick Encore GX for 2024.
We've seen recent spy shots of totally uncamouflaged prototypes just a few days ago. The dew interior is very similar to what Buick has been offering in China lately. Especially the new Envista. Which is shown in the 2nd and 3rd photos. Strangely enough, the Envista's interior seems a bit more high-end to me. Especially the 2nd pic with the piano black trim and digital climate controls. Strange since the Envista is related to the new 2024 Chevrolet Trax and would logically be cheaper than the Encore GX.
Either way, the new setup seems like a good improvement over the current one. With the Envista coming to the US soon, I wonder if the Encore GX will be getting a more powerful engine like the 1.5 Liter Turbo or even the 2.0 Liter.
We'll see…