2024 Cadillac XT4: new spy shot…
Last Updated: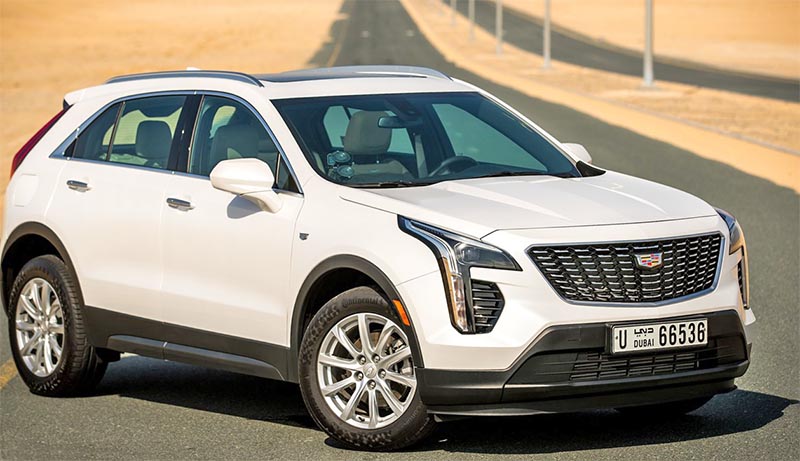 This new spy shot of the upcoming 2024 Cadillac XT4 shows us a bit more of the mid-cycle revisions due very soon.
As expected, the front end is all-new. And so is the hood. ow going all the way to the front end of the car. And the light design matches more recent Cadillac designs.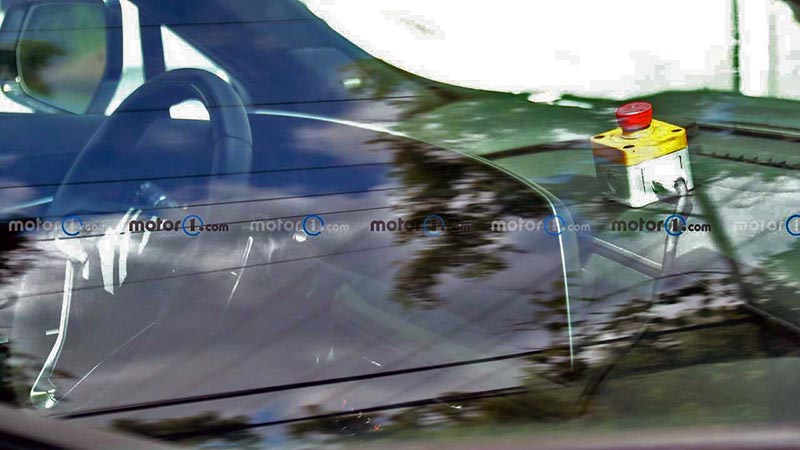 As we've seen before, the real news item is the all-new dashboard. Which will be inspired by the Cadillac Lyriq interior.
The XT4 is a pretty nice little crossover. But the interior is not really up to what you'd expect for the price (The one I test-drove recently was up to $57 000). This is also probably the last time we'll see changes to the XT4. Since a next generation isn't planned.

What we'll end up replacing the XT4 in a few years will be this new compact Ultium-based EV. It will be smaller and cheaper than the Lyriq. And probably not that much more expensive than the current XT4 after incentives.