2024 Mercedes GLA: spy shots…
Last Updated: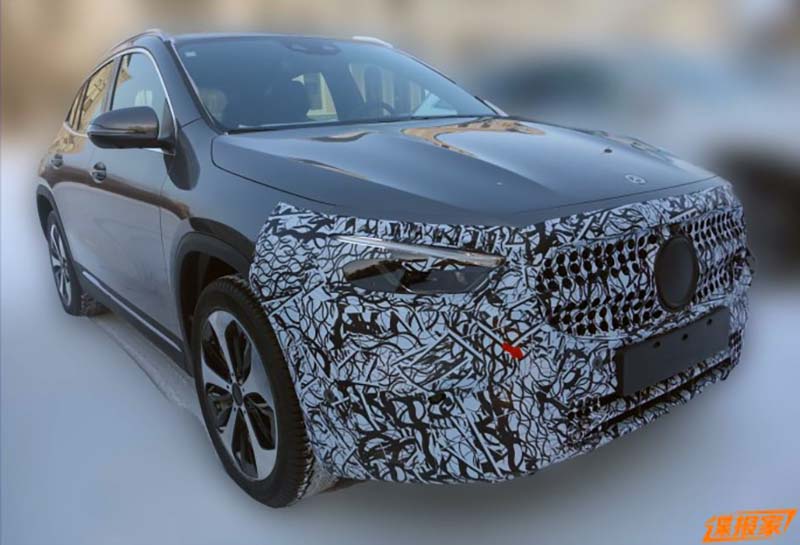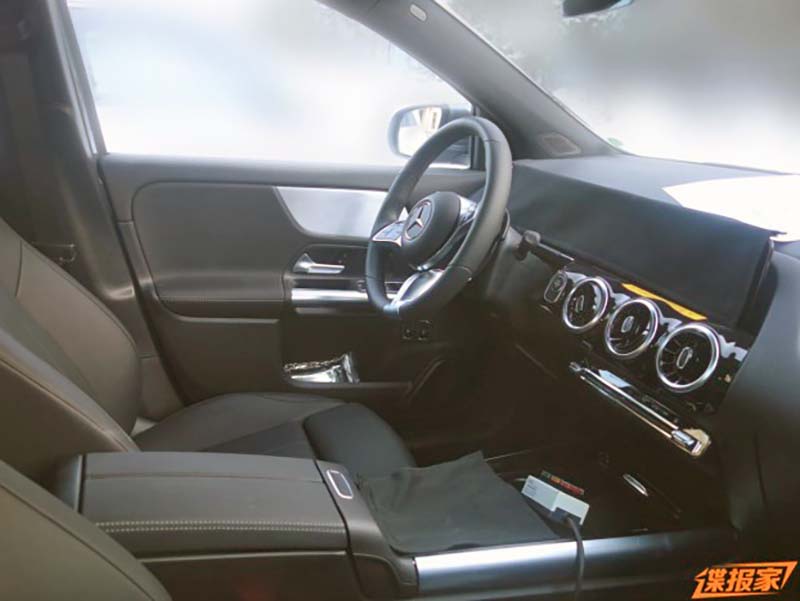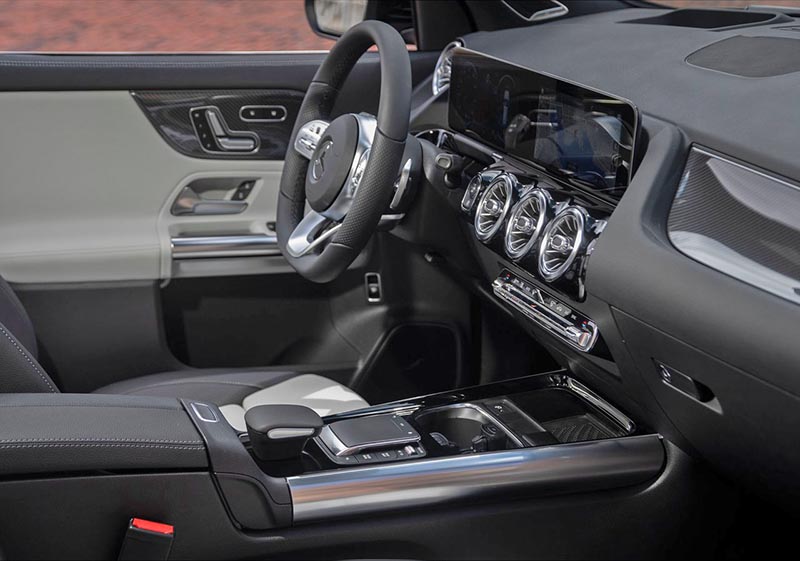 The current Mercedes GLA has already been out for about 3 years. And. I guess it's time for the usual mid-cycle refresh.
It actually won't be much of a refresh. At least visually. Outside, it will be the usual tiny changes that no one will be able to see. And it looks like the interior will be the same except maybe some changes o the center console.
The current interior was really cool and modern when it came out. That wide double-screen setup design was pretty fresh. And shared with all their models sharing the same FDW platform. A and B class. As well as CLS, GLA, and GLB. But 3 years later, many other manufacturers offer the same thing. For much less.
The new 2024 Hyundai Kona interior looks great. And probably similar in quality to the small Mercedes. Even the cheaper Kia Niro offers a similar setup. It's not just the screens, but the interior quality as well. Mainstream brands are producing interiors with higher increased quality for every generation. The 2023 HR-V isn't as modern inside as many others, but the quality is excellent. Everything also feels even more solid than the GLA.
Mercedes missed the chance to improve the interior even more and they didn't. This is OK now but will look old in 3 years. They only sold 14 323 of these in the US last year. I guess we might not even see the revised one over here anyway. The GLB did better with 26 677. Still not huge numbers for an entry-level model.